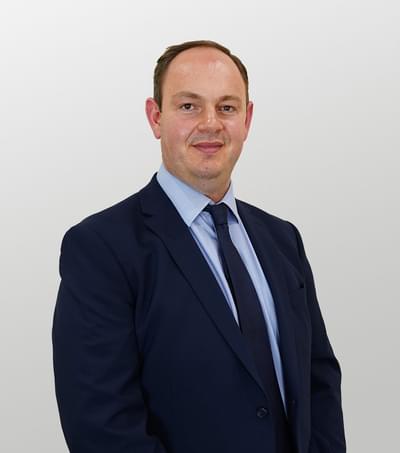 Meet the Team
John Naylor
Associate Director of MHA Caves Wealth, BA (Hons) MSc, Chartered Wealth Manager
John is an Associate Director and is a longstanding member of the team, having joined Caves in 2007. He previously held a role at investment bank, JPMorgan Chase, assisting equity traders working on their London desks. At MHA Caves Wealth, John manages portfolios on a discretionary and advisory basis for private clients, pension funds, and Trusts, as well as providing stockbroking services for clients.
John is head of the MHA Caves Wealth investment committee, which oversees the formation of Cave's 'house-view' and overall investment strategy. He is also the portfolio manager for Caves Managed Portfolio Service (MPS).
John is a Chartered Wealth Manager, which is a designation awarded by the Chartered Institute for Securities & Investment (CISI) to recognise senior members in the retail sector at the pinnacle of their profession. John holds a degree in Accounting and Economics, in addition to an MSc in International Business Economics from Lancaster University. Keen on responsible and ethical investing, John has recently completed the CFA certificate in ESG Investing.