Not for Profit eNews – September 2022
Posted on: September 8th 2022 · read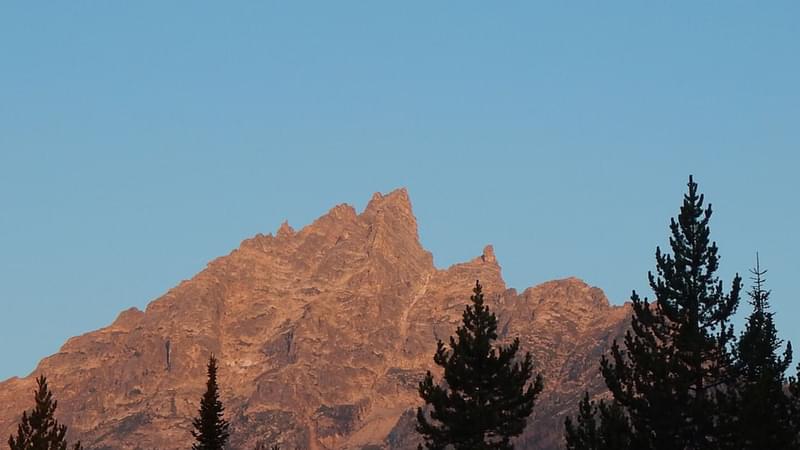 Welcome to the latest edition of MHA Not for Profit eNews.
In this edition of eNews, we review pension consultants Spence and Partner's, assessment of the impact increasing interest rates is having on defined benefit pension schemes and exit plans – a must read for anyone who has a pension scheme like the LGPS.
We also summarise the recent Harpur Trust v Brazel Supreme Court case, which has clarified laws in relation to holiday entitlement and holiday pay for individuals employed on a Part Year, Casual, Zero-Hours or Annualised contract.
Articles in this edition:
Increasing interest rates  provides a welcome opportunity for employers with defined benefit pension schemes
Holiday Entitlement and Holiday Pay
Charity Commission clarifies bullying and harassment roles and responsibilities
Office of Tax Simplification launch review into hybrid  and distance working
Further clarifications, this time from the Charity Commission regarding various stakeholders' roles and responsibilities with respect to bullying and harassment, are also reviewed in this edition. We have also highlighted the Office for Tax Simplifications launching of a review into hybrid and distance working.
Find out more
If there are any topics within this edition that you would like to talk to us more about, please do get in touch.