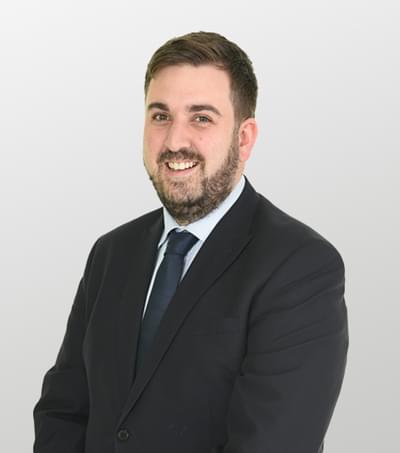 Meet the Team
Phil Yarwood
Corporate Finance Associate Director, FCCA, JIEB (Joint Insolvency Examination Board)
Phil started his career working in Insolvency and Business Recovery, advising SMEs in distressed situations on turnaround options. After 10 years of doing so, Phil moved into Corporate Finance and is a key member of our North West Corporate Finance team.
He has extensive experience of advising owner-managed businesses across a variety of sectors, with a particular focus on disposals and exit planning. Phil enjoys forming lasting relationships with clients and helping them crystalise value from the businesses that they've successfully built over many years.
Outside of work, Phil is a full-time Dad of two young boys which typically means being a taxi service to multiple different sports groups. Any time off away from the family is typically spent on the golf course.