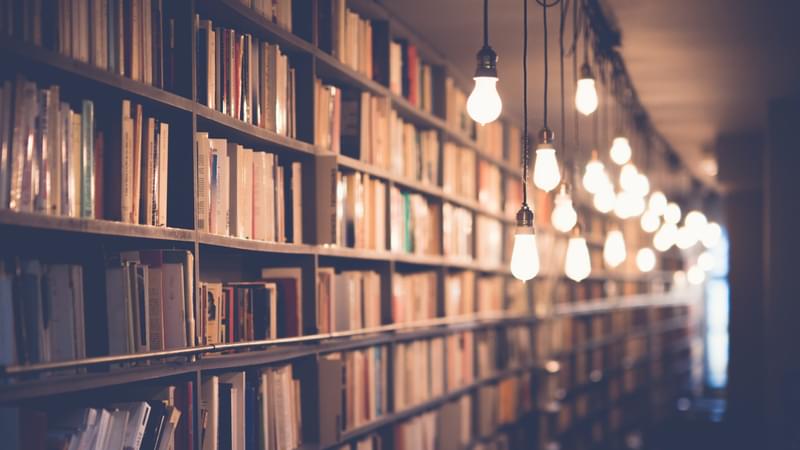 Guiding independent schools to financial strength and maximising future opportunities through strategic thinking, deep sector experience and long-lasting relationships.
MHA is one of the largest providers of audit services to the education sector. We understand the challenges facing Governors, senior leadership teams and finance staff and provide pragmatic guidance and solutions focused advice to ensure both compliance needs and future plans are achieved.
MHA's knowledge and understanding of the sector helps independent schools meet current and emerging challenges, overcome growth barriers, and remain financially healthy and compliant, all while looking towards a positive future. Our team provides comprehensive support and acts as an experienced sounding board you're your future plans and opportunities.
Our independent schools team advise on issues including:
Internal audit and external audit
Employment tax issues and the engagement of workers
VAT (including minimising VAT in development projects)
Due diligence and mergers
Corporation tax
Raising capital and finance
Independent Schools Insight and Events
Why MHA?
We have a strong heritage in the education sector, with many decades' experience advising schools, colleges and universities.

We are one of the largest providers of audit services to the education sector.

We are experts on business and organisational structure, including governance issues for not for profit and charitable status.

We build strong and enduring relationships with our people and our clients, built on accountability and trust.

We are growth-minded and entrepreneurial, always challenging ourselves and our clients to achieve our goals and reach our potential.
Contact the team
Our Independent Schools team