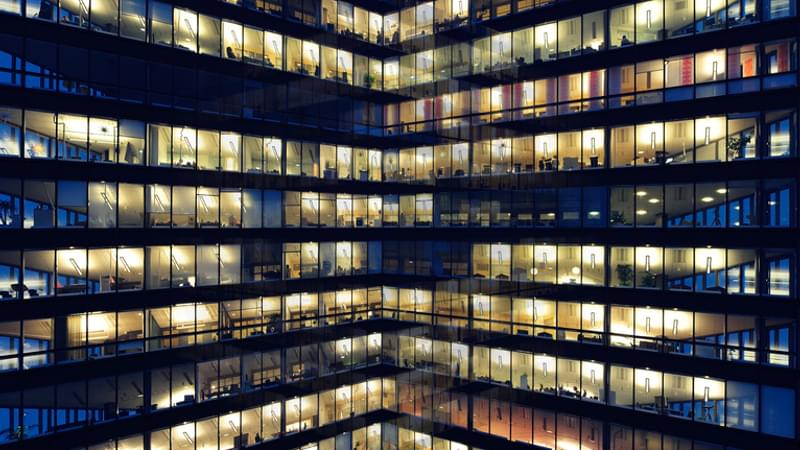 Guiding businesses and their owners to growth with proactive, tailored banking and finance advice and access to the right funding to achieve their goals.
MHA provides debt advisory services and access to whole-of-market commercial finance lenders to help businesses find the right finance and funding solutions for their situation.
We act for clients in various stages of their growth journey, be that investing in new products, services, or technology, enhancing cash flow, or those simply wishing to review existing borrowing arrangements.
We are commercially minded, proactive, resourceful and personable and always keep our clients' best interests at heart.
Our Banking and Finance team advise on:
Business loans
Transactional finance – to fund MBOs, MBIs and business acquisition
Invoice finance
Asset finance
Stock finance
Property finance
Foreign exchange services
Tax funding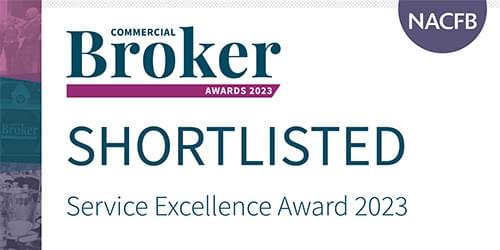 Banking & Finance Autumn Newsletter
Keeping you updated on the latest news and insights from the world of Banking & Finance.
Read more
Banking and Finance Insight and Events
Why MHA?
Our specialist team has spent many years in the financial services industry – our experience has proven invaluable and reassuring to our clients, but also banks and other funders that we work with.

We are diligent and professional, but we are also ambitious for our clients; we are not afraid to speak up when we see a better solution.

We combine our solid financial expertise and global scale with the adaptability and ambition of a challenger brand.

MHA are the UK member firm of Baker Tilly International, ranked 9th globally. We operate in 145 countries and have specialists ready to deploy.
Contact the team
Our Banking and Finance team
Banking & Finance Advisory
The Banking and Finance team at MHA can help with the structure, pricing, and suitability of funding options, including security and covenants. We are not tied to a specific funder and adopt a whole-of-market approach so that we can always offer a range of bespoke funding solutions you might not find elsewhere. This means our clients can choose the best deal for their circumstances.
Typical services we perform for clients:
Project management and guidance through a fundraising process
Strategic guidance on financing objectives
Providing suitable financing options from multiple funders
Negotiating price, structure, and covenants with funders
Negotiating with due diligence providers
Assistance with legal documentation
We also regularly support our clients in meetings with their funders. In addition to crafting a bespoke deal for all our clients, we abide by the NACFB and FIBA codes of conduct and have FCA approvals.
So, whatever your size or sector, whatever the scope of your fundraising, you can have peace of mind that we are acting in your best interests.