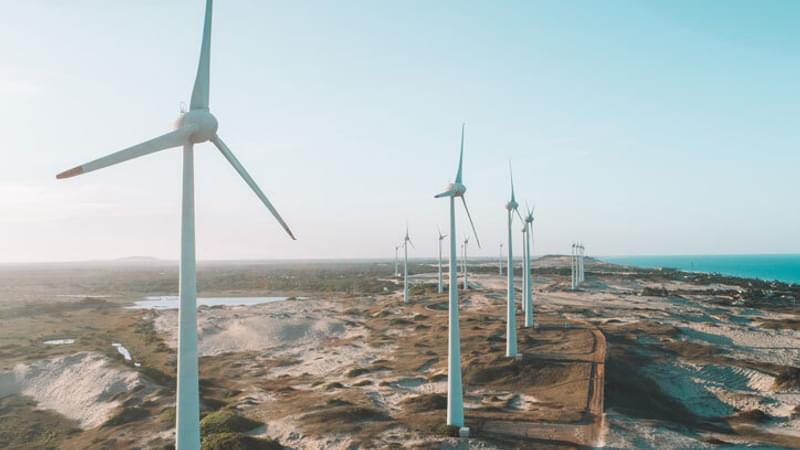 Accounting for Renewable & Sustainable Energy
Providing a team of financial and sustainability experts to support renewable and sustainable businesses, helping maximise returns and attract investment in a rapidly changing market.
MHA acts for a wide range of businesses in both national and international markets that are supporting the global energy transition. Our deep expertise and global scale make us the ideal partner for UK firms where the need to prove viability, demonstrate growth and align with energy strategy are vital.
Whether wind, solar, battery energy storage, green hydrogen production, carbon capture, or other established or emerging renewables technologies, our people can help you to build towards a more sustainable future.
Our team can help renewable energy and sustainability businesses maximise government tax incentives, improve profitability, secure finance and funding, and ensure financial compliance.
Our renewable and sustainable energy team advise on:
Fundraising
Tax-efficient structuring and auditing
An audit approach and tax compliance function that understands the nuances of the sector
Advice and due diligence on capital markets transactions
Maximising Capital Allowance claims
Maximising R&D tax relief
Contact the team
Get in touch with our Renewable and Sustainable Energy team
Contact the team
Why partner with MHA?
We act locally but think globally; we are the UK member of Baker Tilly International.

We are experts in maximising the opportunities provided by government incentives for renewable energy.

We strive to be trusted advisors who work with our clients to bring about a fairer and more sustainable future.

We bring deep industry expertise with entrepreneurial flair – our audit and tax compliance approach is designed around the nuances of the sector.
Contact the team
Our Renewable and sustainable energy team
Our advisory services
Being members of organisations such as the Renewable Energy Association (REA) helps our experts to support and guide your business interests and gives us guidance on future issues which may impact the sector.
Other areas our advisors cover include:
Tax advice
Structuring large-scale projects to attract investment
Assistance with bank funding and relationships
Financial modelling
Funder due diligence
Small-scale wind turbine projects to portfolios, and large-scale farms
Advising landowners and the agricultural community
Capital allowance and R&D claims, such as biomass and anaerobic digestion plants