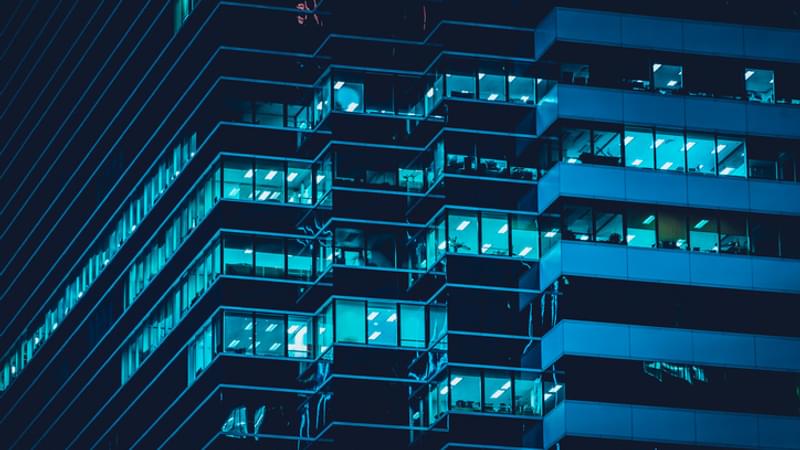 Audit & Assurance
Financial Reporting
Get in touch with our Financial Reporting team,
Combining deep technical knowledge with global reach to provide a comprehensive financial reporting service for businesses with complex reporting requirements.
When it comes to adhering to International Financial Reporting Standards (IFRS), organisations need a true financial reporting specialist with depth of knowledge and technical expertise.
Our global connections across the Baker Tilly International network make us especially adept at helping multinationals with subsidiaries in multiple countries through the financial reporting process.
We understand that the most important decisions are the ones that our clients have yet to make. Our pragmatic service offers clients a robust challenge, delivered at the right time, which is properly planned, and executed at the highest level of quality. The report is often a platform for growth.
Our Financial Reporting team advise on:
International Reporting Standards (IFRS)
FRS102 reporting
Compliance for multinationals with multiple subsidiaries
Financial Reporting Insight and Events
Why MHA?
We are experts in the International Financial Reporting Standards, the global framework for how public companies prepare and disclose their financial statements.

We are part of one of the world's 9th largest international network as the UK member of Baker Tilly International: we have access to over 41,000 professionals in 145 territories worldwide.

Our international reach and network make us adept at guiding large companies with subsidiaries in multiple countries through the reporting process.
Contact the team
Our Financial Reporting team