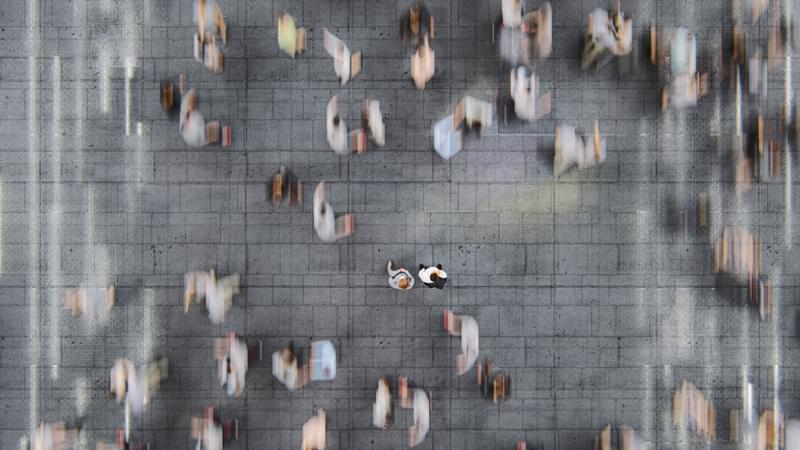 MHA is the UK independent member firm of Baker Tilly International, ranked 9th globally. We provide premier accounting, assurance, tax and specialist business advice worldwide, drawing on internationally recognised industry and service line experts in 145 countries.

All Baker Tilly International firms share a common ambition – to provide the insights our clients need now, to prepare for tomorrow's challenges and opportunities. We think globally and we act locally.
As a firm of chartered accountants, audit, tax and business advisers, we act for clients ranging from entrepreneurs, individuals, SME's to multi-national corporations.
We are knowledgeable and solution focused problem solvers who apply an entrepreneurial mind set to everything we do. We believe that timely action leads to better outcome, meaning your future will be shaped by the actions taken today and it's why we use the phrase: 'now, for tomorrow'.
We are confident, forward thinking, bold and current.
We are MHA.
---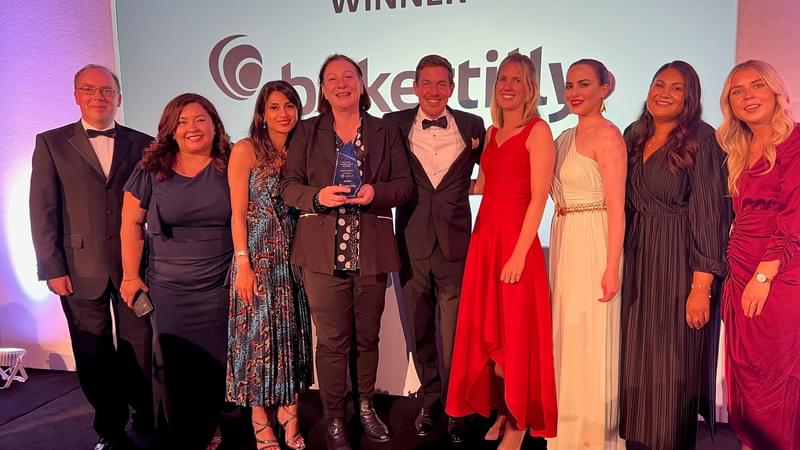 Baker Tilly International named accountancy Network of the Year
Read more about Baker Tilly International named accountancy Network of the Year

Read more
---
What MHA stand for
We make it personal!

We build a collaborative way of working with clients. We believe that success happens when we push forward together. We make it our business to know your business and to understand what matters to you.

We are people focused. We care about and invest in our people, which in turn helps you. Our member firms have all achieved either Silver or Gold Investors in People award for their efforts.

We believe in a great future and work every day to have a personal and positive impact on people's lives, businesses, society and the environment.

We seize the opportunities of today by building enduring relationships, so together we can build a better tomorrow for our clients.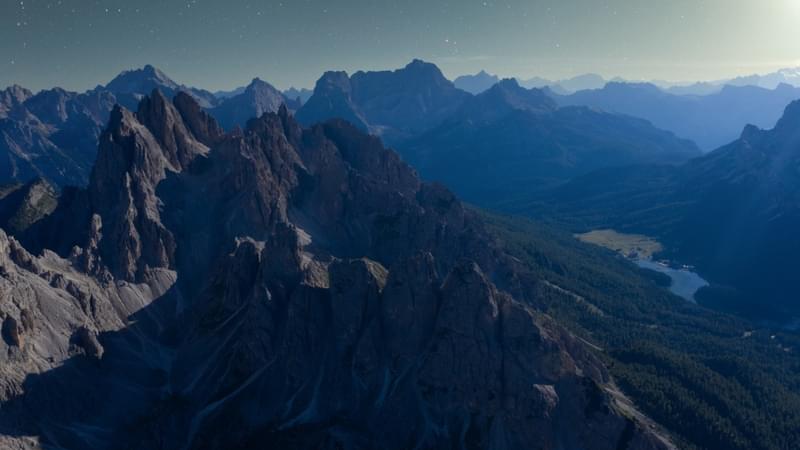 ---
Baker Tilly International
Our Journey 
Our member firms are steeped in history dating all the way back to the late 19th century. MHA MacIntyre Hudson was established in 1869 when they were also a founding member of the ICAEW. Meanwhile towards the end of the century in 1892 MHA Moore and Smalley formed in the North-western town of Preston.
Our journey has taken us from a local, to a national and international firm. MHA now has over 20 offices across England, Wales and Scotland. The MHA network brings together some leading accounting firms representing the best in audit, tax, consulting and advisory services. Building on our culture of collaboration, innovation, agility and trust, we are always searching for the next best way to work, serve and connect. Our growth is born out of our ability and desire to achieve constant, positive change.
---
Why Baker Tilly?

We can help you get to the top – Baker Tilly International is among the fastest growing networks in our profession. The networks rank in the top 9 worldwide, represented in 145 countries and over 41,000 staff.

Helping you to understand developing issues – whether you are facing issues around financing, succession, acquisition or simply survival, the network's member firms offer a full range of accounting, assurance, tax and specialist advisory services, and the skill set to help you every step of the way.

Know you are dealing with the best – the network selects its member firms with great care and, other than limited exceptions, will only have one firm per country. The network does its due diligence so that you know you have a firm capable of dealing with all of your needs.

The network invests heavily in quality assurance procedures so that you can be sure the service levels will be impeccable wherever in the world you work with us.