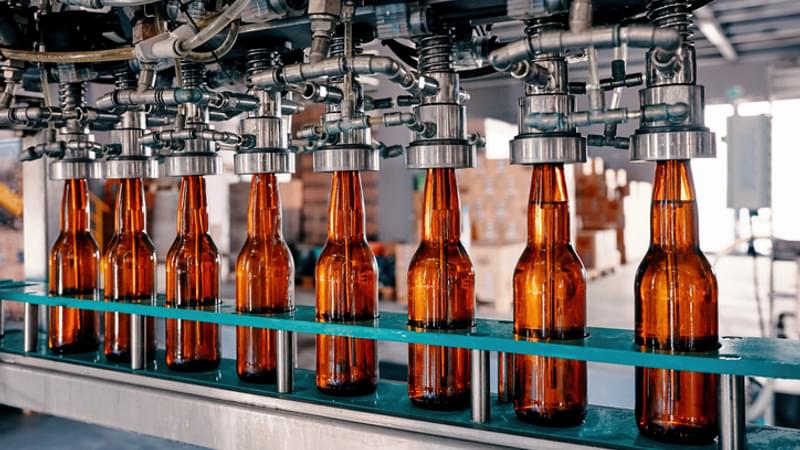 Agribusiness
Food and Beverage Accountants
Get in touch with our Food and Beverage team.
Utilising our deep understanding of the challenges the food and beverage industry faces, we offer clients robust commercial support, practical knowledge, international connections and an innovative mindset.
Our clients in the food and beverage industry cover the entire supply chain, from producers and growers, processors and manufacturers, distributors and wholesalers to those in the retail and hospitality industries. They range from artisan food and drink businesses serving a local market to businesses operating on a national and international scale with a brand to match.
Our food and beverage accounting and audit team's expertise covers many areas including:
Funding
Corporate finance advice, including for mergers, acquisitions and disposals
ESG advisory, compliance and green finance initiatives
Cash flow and working capital management including financing options for debtors, creditors and stock management/leadership
Monthly reporting and KPIs
Statutory compliance including VAT, corporate tax and associated services.
Customs and International trade advice
Food and Beverage Insight and Events
Why partner with MHA?
MHA combine food industry expertise with our capabilities in risk management, internal audit, business supply chain, strategic planning and assurance to help you overcome the evolving challenges of the food & beverage sector.
Industry expertise: MHA presents the distinct advantage of working with our sector specialists dedicated to the food and beverage industry. Our extensive industry expertise ensures a comprehensive grasp of the distinctive challenges and opportunities that businesses in this sector encounter. Our specialists are 'specialists' but have wider business experience to maximise benefit to you.

Adaptability: We tailor our service to individual preferences be is secondments into sector specific roles in finance through to Mergers & Acquisitions.

Globally network: We have a global reach in 140 territories across a multi-jurisdictional landscape for business. global expertise at a localised level.

Sustainability ESG: embodied within our organisation with specialists' services to the core industries we serve.

Our strategic partners including 'Rural Policy Group' a national lobbying body promoting the transparency around pricing and sustainability in the food chain. In addition, raising the importance of the sector in the wider apolitical landscape. We walk the walk of our sectors.
Contact the team
Our Food and Beverage team