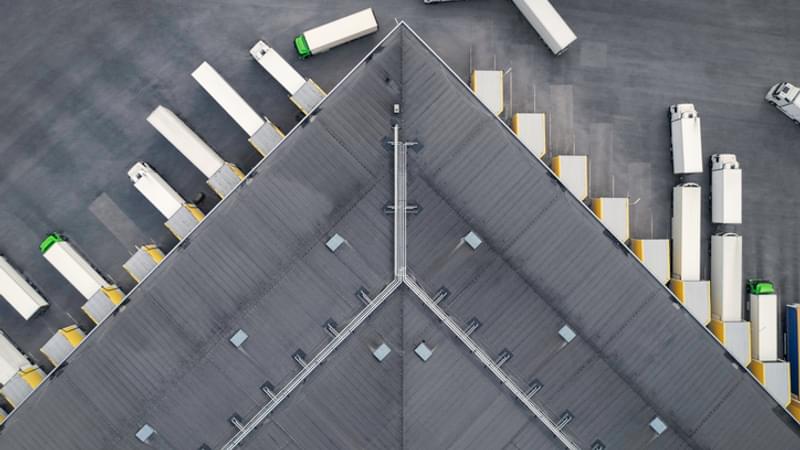 In our interconnected world with an on-demand culture, transport and logistics has become one of the most relied-upon global business sectors with unique opportunities and challenges. Organisations operating in these sectors require specialist advice.
MHA has a hugely experienced team in the distribution and logistics industry meaning that we fully understand the complexities for businesses operating within this industry. We use our global reach and entrepreneurial drive to help transport and logistics companies make the most of opportunities for growth and to become profitable and efficient businesses that help keep our world turning.
Our expert team's wide-ranging skillset enables us to support our clients in this changing and demanding sector. We have the national coverage and international reach to support the strategic plans of our clients, whether they are family haulage businesses, national courier firms, or international shipping groups.
Our Distribution and Logistics accounting team's expertise covers many areas including:
Property
We advise on warehouse capacity and ownership structure
Profitability
Fleet financing and contract margin reviews
Staffing
HR support and management team incentives
Strategic advice
Business integration and succession planning
Taxation advice
For property, businesses and individuals
Cross-border issues
Post-Brexit rules and compliance on VAT and excise duties
Distribution and Logistics Insight and Events
Why MHA?
We act locally but think globally, we are the UK member of Baker Tilly International with advisers in 145 countries and we support both UK-based and foreign-owned operations.

We're connected: we have close ties with sector organisations such as UK Trade & Investment and links to property professionals and commercial property lawyers.

We are trusted advisors to our clients who range from SMEs through to major international companies.

We are structured along international lines to provide the best advice for our shipping clients.

We help clients solve big business challenges through our team-based approach.

We think long-term and are focused on developing lasting relationships with our clients.
Contact the team
Our Distribution and Logistics team
A partner for transport and logistics businesses
MHA's Distribution and logistics team provides expert support in profitability, property management and staffing incentives in addition to regular assurance and tax services. We have a real understanding of areas specific to this sector from fleet financing to advice on driver status and driver allowances. Our UK clients include freight, brokerage, charter, and shipping organisations.
---
Property
Our team helps firms get the most out of their warehouses. We advise on growing capacity, ownership structure and know how to maximise capital allowances. In addition, we provide:
Financing and bank support
Advice and support on VAT
Links to property professionals and commercial property lawyer
---
Staffing
We assist our clients with HR functions and payroll in addition to:
Driver status advice
Driver allowances
Management team incentives

---
Strategic advice
We're commercially minded advisers and have a wealth of experience advising on business integration and deal negotiation. We also offer:
Family succession planning
Outsourced finance director services
Business valuations and due diligence
Support on shareholder interaction

---
Shipping
The UK remains a significant presence in the shipping sector. It's responsible for the movement of the bulk of our international trade. As a member of the Baker Tilly International network, we are structured along international lines to provide the best advice to our shipping clients.
For foreign-owned operations we can provide:
Fully outsourced support functions, including accounts, tax, payroll and HR
Tonnage tax compliance services
VAT and duty advice and compliance services
Expat employment tax advice