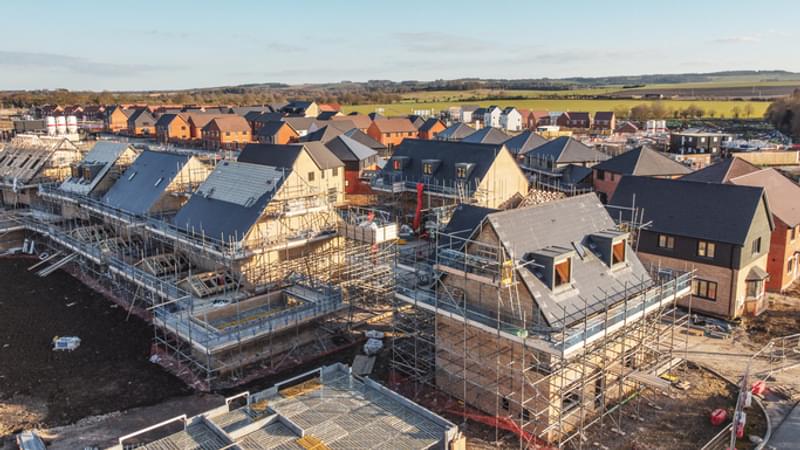 The construction and development community has a huge role to play in helping the UK to build sustainable communities while meeting its net zero goals.
MHA uses its award-winning expertise, national and international connections and a dynamic mindset to support construction clients, helping them improve performance and growth.
MHA acts for some of the largest privately owned construction companies in the UK. We take the time to get to know our clients and their people to add value throughout their business journey. We help our clients meet complex requirements while improving profitability, maximising opportunities and helping them with their sustainability commitments.
Our construction accounting team advise on:
R&D tax credits on innovative construction methods
Fundraising for developers
Reporting on individual construction projects – from start to finish
Corporate tax structure to optimise reliefs and risk management
IR35 - engagement of workers and employment tax issues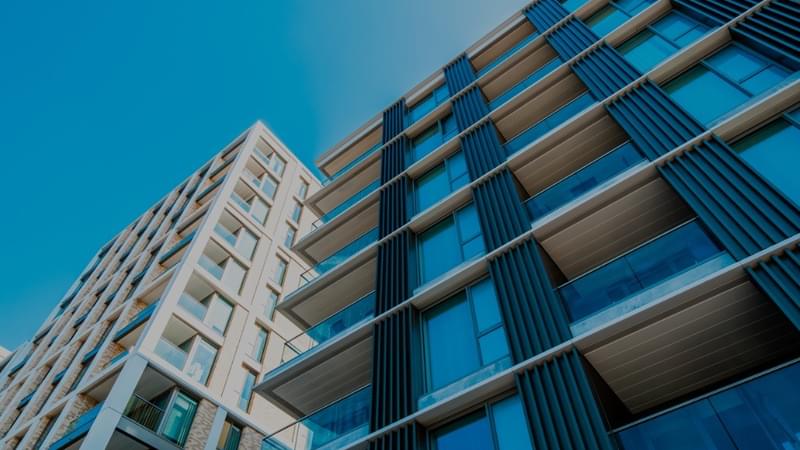 Real Estate Matters - Spring 2023
Read more about Real Estate Matters - Spring 2023

Read more
Construction Insight and Events
Why partner with MHA?
Our experts understand the unique challenges and opportunities of the construction sector.
We are part of one of the world's top 9 international networks as the UK member of Baker Tilly International: we have access to 41,324 professionals in 145 territories worldwide.

We act for some of the largest UK family owned construction companies in the UK.

We build strong and enduring partnerships with our people and our clients, we strive to be trusted and commercially-minded innovative advisors.

We have deep expertise when it comes to helping our clients handle HMRC investigations and we have helped hundreds of business gain peace of mind when it comes to tax compliance.

We are ambitious for our clients; we are personable and proactive in our client delivery and not afraid to speak up when we see a better solution.
Contact the team
Our construction accounting team
At MHA our dynamic and forward thinking team of construction sector experts works with commercial and residential developers, contractors and sub-contractors, civil engineers, surveyors and professional services firms.
Construction accounting and financial management is at the core of what we do. We guide businesses from start-up all the way through to exit planning. We also advise on growth strategies and on how to survive a changing economy and an uncertain future.
We know financial reporting requirements are a key concerns for our clients and that cost pressures and access to talent are pressing issues. We offer our clients advice for their business whatever the requirements and circumstances, not just for today but for the future.
---
Dealing with HMRC
As construction accountants, we know businesses in the sector face an ever-increasing threat of investigation by HM Revenue & Customs. It is common for HMRC to impose financial settlements dating back several years to collect tax, national insurance, interest and penalties on any errors that are discovered.
We understand that can be a daunting prospect for any company, but our expert team, working in partnership with your business can ensure you are compliant with tax obligations, as well as offering advice on areas such as capital gains tax and VAT consultancy, including negotiations with HMRC.
Additional service areas
Land remediation tax reliefs
Corporate tax structure to optimise reliefs and risk management
VAT consultancy, including negotiations with HMRC
Construction Industry Scheme compliance reviews and advice
PAYE compliance with health checks on benefits and expenses
Profit extraction
Corporate finance advice, including for mergers, acquisitions and disposals
Strategic planning to help you get your business to where you want it to be
Expert witness for construction litigation