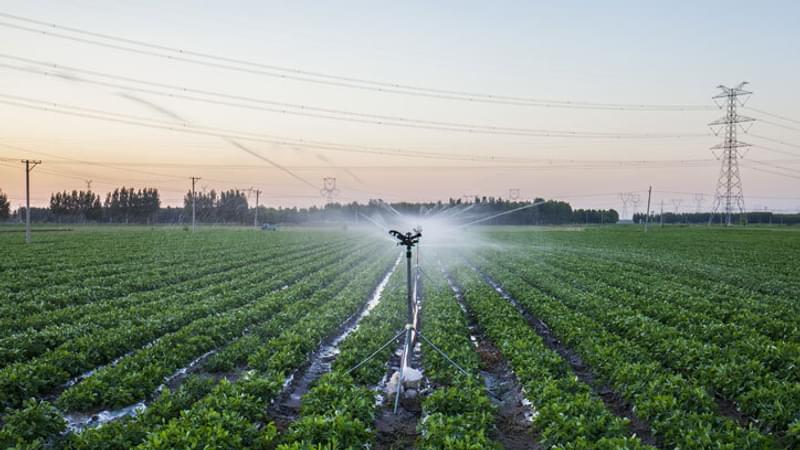 Utilising deep sector knowledge to help agribusiness clients unlock their potential and improve performance.
The rural and agriculture industry is facing more challenges today than ever before, with an increased demand for high-quality food, environmental change, new technologies, and emerging global economic factors.
At MHA, our team of rural experts, some of whom have real life farming experience, offer a unique insight and understanding of rural and agribusinesses. Covering a wide-ranging client portfolio that spans family farms across livestock, dairy and arable, through to large commercial organisations. We also serve clients from the broader rural community, including in leisure and tourism and property.
MHA currently represents over 1,000 agribusiness owners, we take the time to get to know your business and people, building lasting relationships and creating an environment where our services are tailored to you. Our experts are ready to assist in many areas such as accounting, tax, financial planning, succession planning and diversification.
Our agribusiness accounting and audit team's expertise covers many areas including:
Agricultural accounting
Audit
Tax efficient business restructuring
Corporate Finance
Succession planning
Financial planning, including pension and investment advice
Renewables
Environmental, Social and Governance (ESG)
Agribusiness Insight and Events
Why partner with MHA?
We act locally and think globally: we are the UK member of Baker Tilly International, one of the world's top 9 networks with 145 member firms.

We have national reach and local expertise: we work with over 1,000 farming, food and rural business clients

Our clients span family farms specialising in livestock, dairy and arable through to providers of agri-chemicals and plant machinery, to large scale food processing businesses.

We believe the only way to achieve long-term growth is to constantly evolve; we lead to build a more fair and sustainable future together.

We build unparalleled relationships with our people, clients, and networks; founded on integrity and trust.
Contact the team
Agriculture, Food and Farming 
Our team sees rural affairs in the way our clients do and are dedicated to helping agricultural and rural businesses succeed, develop and continuously improve. Our team brings experience from a variety of sectors and considerable first-hand personal knowledge of the industry.
We actively champion sector issues that matter and strive to make a difference through effective commercial support and lobbying. We are founder members ofthe Rural Policy Group which was established as a conduit to make this happen.
The wider rural community
Alongside agricultural advice our expertise is just as strong in related sectors, with manufacturers and providers of agri-chemicals,plant machinery and food processing businesses amongst our client base. We also serve clients from the wider rural community, including those that have diversified in toleisure and tourism and property.
We're connected
We're connected. Our membership and involvement with professional bodies such as the NFU, CLA, Fresh Produce Consortium and the Institute of Agricultural Management place us at the heart of the sector and enable us to remain ahead of agricultural issues and directives. We never stop learning or looking at the issues and regulations that are going to impact our clients.
MHA has a national reach that we combine with local expertise that comes from working with more than 1,000 agriculture, food and rural business clients.
Our specialist knowledge
Our specialist industry knowledge means we are also able to offer advice on a wide range of business issues:
Succession planning
Inheritance tax and trusts
Landed estates
Agricultural tenancies
Contract farming agreements
Diversification and VAT
Financial planning including pension and investment advice
Potential development land