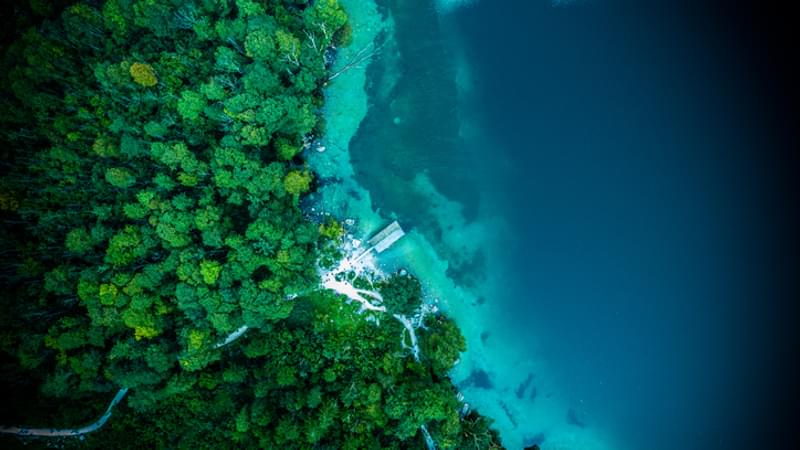 Our UK network
Find your local office
We have the international reach and local knowledge needed to translate your ambition to new markets.
Our 1000+ experts are spread across 20 offices in London, the South East, Midlands, North West, Wales and Scotland. From here, we service the whole of the UK. 
We also have presence in the Cayman Islands, and can harness the Baker Tilly International network to provide further coverage for your accounting and business advisory needs.

Our international reach
Baker Tilly International is among the fastest-growing networks in our profession. The network ranks in the top ten worldwide, so we have learnt a thing or two about what it takes to get to the top.
Beside you as you expand your business – with access to 41,324 professionals in more than 145 territories worldwide, we have the global reach and local expertise to translate your ambitions into new markets.