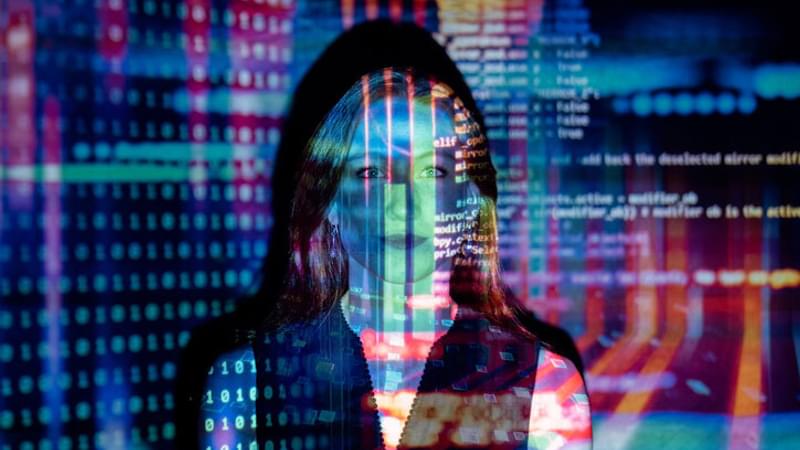 Combining industry knowledge and global scale with adaptability and ambition to support technology clients as they navigate a fast-moving sector with intense demand.
Due to exponential growth, businesses have more to deal with than ever before. From increased supply chain pressures, accelerated technological innovation, talent shortages and a demand for more sustainable technology, clients need to partner with specialist advisors that can match their vision.
MHA understands the importance of a sector led approach and provides tech and digital business owners with a strategic and adaptable team to partner with, drawing on relevant skill sets that can help businesses evolve.
We have in-house experts for established technology firms looking for growth opportunities, or smaller start-ups looking to establish themselves in the industry, and everything in between through to AIM listed companies.
Our technology accounting team can advise on many areas including:
Audit and Tax compliance
Mergers, acquisitions and exit strategies
Attracting and securing investment
Managing risk associated with cross-border trading and Transfer Pricing Research and development
Maximising return through share incentives, global mobility, and employee taxes
Technology Insight and Events
Why partner with MHA?
MHA is the UK member firm of Baker Tilly International, ranked 9th globally. We operate in 145 countries and have specialists ready to deploy.

As long-term partners to the UK tech sector, we understand that the growth of a tech business does not always follow the usual rules, so we have different specialists for fast growth start-ups and for more mature companies.

We're connected – we have strong links to sector organisations like TechUk and Cloud Industry Forum.

We think the path to long-term growth is through embracing change and we help clients to challenge their thinking and find ways to do things differently.

Human connections are at the core of our business; we build mutually successful relationships that withstand the test of time.
Contact the team
Our advisory services
The right expertise for your technology business.
At MHA, our team work with technology companies across every phase of the business lifecycle, from AIMs listed companies to start ups, and understand the volatile nature of the industry as well as the importance of looking ahead. Our services can be tailored to your company needs, and we partner clients with an adaptable and resourceful team of experts that support you taking your vision forward.
Additional Service Areas
Protection and recognition of Intellectual Property (IP)
Controlling access to markets
Obtaining relevant and sufficient finance