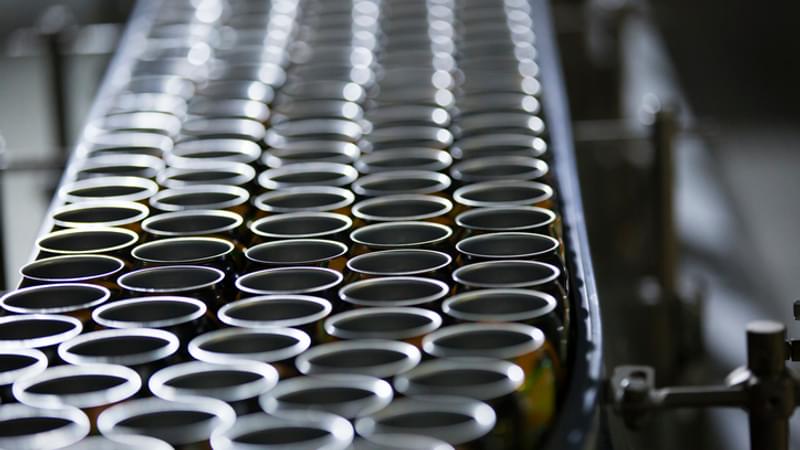 Manufacturing and Engineering Accountants
Providing manufacturing and engineering clients with expertise, practical knowledge, international connections and an innovative mindset to mitigate risks, improve efficiencies and maximise opportunities.
In a world where day-to-day issues like supply chain management, cost pressures, labour shortages, and regulation collide with big challenges like net zero, automation and skills development our team are ready to help.
MHA uses its deep sector experience and technical expertise to guide manufacturing and engineering clients through these challenges while helping them maximise opportunities and create a sustainable future.
MHA acts for a plethora of industry-leading manufacturing clients from SMEs to publicly listed companies. We take the time to get to know your business and people, building lasting relationships and creating an environment where our services are tailored to you. Our experts are ready to assist in many areas such as expansion, trading overseas, import and export duties, transfer pricing, compliance with local regulations, audit and taxation.
Our manufacturing and engineering accounting team can advise on many areas including:
Audit
Tax
Developing an export strategy or expanding into new markets
Tax planning and corporate restructuring
Understanding and claiming R&D tax credits
Managing cash flow and working capital
Contact us
Get in touch with our Manufacturing and Engineering accounting team
Contact the team
Manufacturing and Engineering Insight and Events
Why partner with MHA?
MHA are the UK member firm of Baker Tilly International, ranked 9th globally. We operate in 149 countries and have specialists ready to deploy.

We have close ties with sector organisations such as the Department for International Trade, Institution of Mechanical Engineers, (IMeCHE) and the MTC

We are trusted advisors to our clients who range from SMEs through to publicly listed entities operating globally

We think the path to long-term growth is through constant change and we aren't afraid to challenge when we think something can be done better

We combine deep expertise and global scale with the adaptability and ambition of a challenger brand.

Human connections are at the core of our business; we build mutually successful relationships that withstand the test of time
Contact the team
Our Manufacturing and Engineering team