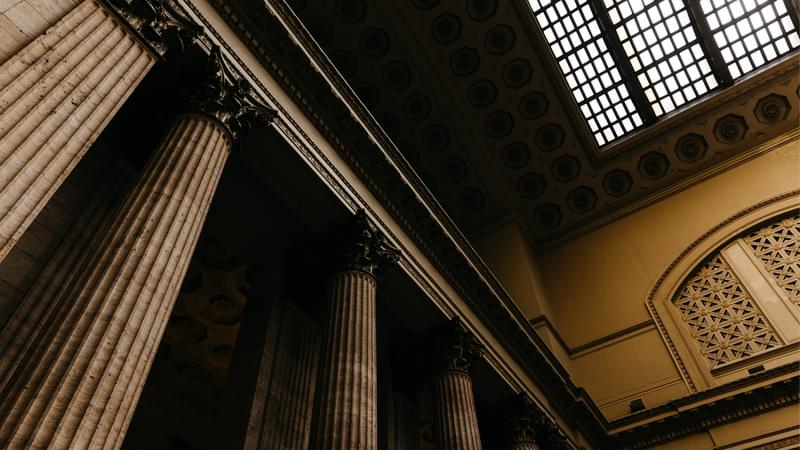 Industries
Professional Practices
Get in touch with our Legal and Professional Practices team.
Combining a first-hand experience, market-leading knowledge, and a forward-thinking approach to help legal and professional practices adapt and grow.
Intense competition and regulation, increasing overheads, and recruitment challenges mean that legal and professional practices need a true specialist to help solve challenges and maximise potential.
Where others see obstacles, MHA sees opportunity. In addition to helping comply with the demanding reporting and compliance legislation, we support clients to focus on pressing strategic matters, increasing profitability and building a sustainable firm for the future.

We are a team of partners in a growing practice ourselves. We've navigated the complexity, sought opportunities and are here to help you do the same.
Our Professional Practices team advises clients in areas including:
Ensuring compliance with the specific regulations, such as SRA Accounts Rules and CLC Rules for legal firms
CASS audits for FCA regulated businesses and client money audits for property managers
Tax planning including organisational structure, incorporations, remuneration planning
Mergers, acquisitions and succession planning
Strategic planning, partnership mentoring, risk management
Training for clients on SRA Accounts Rules, VAT, COFA duties, managing cash flow and lockup
Professional Practices Insight and Events
Why MHA?
We specialise in helping our clients achieve a commercial edge now, for tomorrow

Many team members serve on the management board of MHA and can draw upon their personal knowledge of running a professional services firm

We are true specialists because we understand the regulatory framework that our clients have to work within

We build unparalleled relationships and utilise our expertise to advise on all areas of running a profitable and successful practice
Contact the team
Our Professional Practices team
Our specialists have considerable experience of how sole practitioners, partnerships, limited companies, LLPs, trusts and PLCs operate, the market conditions they face and the individual challenges facing professional practices and their owners.
We offer clients a commercial sense and insight to help balance the needs of the practice with the personal aspirations of individuals. MHA's team supports leading practitioners from many disciplines, including solicitors, barristers and chambers, insurance brokers, property managers, estate and letting agents, investment managers, surveyors and architects.
Our specialist accounting, business advisory and tax services for professional practices also includes:
Trust and landed estate compliance and support
VAT and employment tax advice
Expert witness and forensic reviews to support litigation
Corporate finance, whether you're consolidating, diversifying or reviewing acquisition and funding options
Cash flow forecasting and modelling
Payroll services
HR solutions