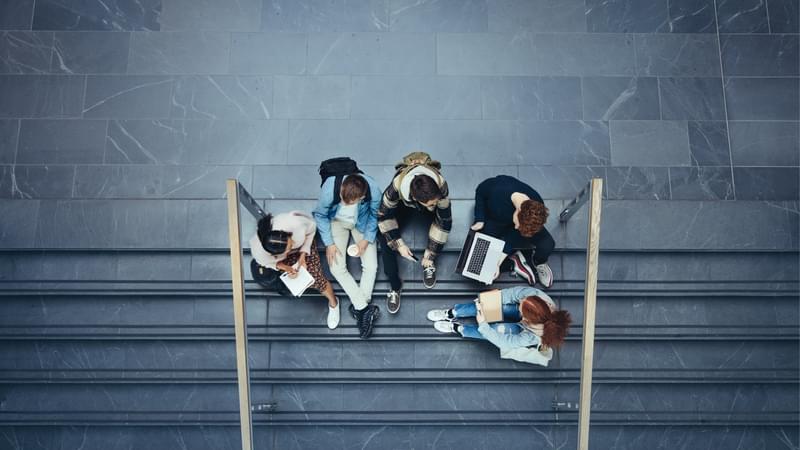 Accountants for Academies

Combining technical expertise and commercial acumen to help academy schools identify and solve challenges, achieve financial stability, and develop long-term growth strategies.

Our team has an in-depth understanding of the education sector and the challenges academies face. We act as a sounding board, understanding future plans, and providing comprehensive support and solutions.
MHA is one of largest providers of audit services to the sector, and team members have had significant technical input into legislative changes. We helped to compile an early version of the Academies Accounts Direction and served on the national charity Statement of Recommended Practice (SORP) Committee.
Our academies team advise on:
Audit, accounting and reporting requirements
Converting to a Multi Academy Trust (MAT) and growing a MAT
Budgets, cash flow and financial plans
A VAT review and advice on the best method for academies to reclaim VAT
Corporation tax and funding
Advice on year-end accounting and running the year-end procedure
Academies Insight and Events
Why MHA?
We have vast experience and serve as auditors and advisers to over 200 academy schools.

We have strong sector connections and input – we are one of the largest providers of audit services in the education sector.

We are ambitious for our clients; we are not afraid to speak up when we see a better solution.

We are proactive in our approach and host regular workshops and training sessions for finance staff and trustees.

We offer access to a wide number of specialists, helping academies get to grips with complex areas like VAT, tax issues and structure.
Contact the team
With this commitment and sector exposure, we draw upon our collective in-depth knowledge and experience to guide clients effectively.
Additional service areas
What to keep in mind during the academy conversion process
Setting up systems and procedures for new academies
Internal audit, extended external audit and other assurance services
Employment tax issues and engagement of workers
Advice on optimal structures for commercial trading activities
Due diligence for potential mergers into multi-academy trusts
Trustee responsibilities and governance to comply with the Academy Trust Handbook (also known as the Academies Financial Handbook)