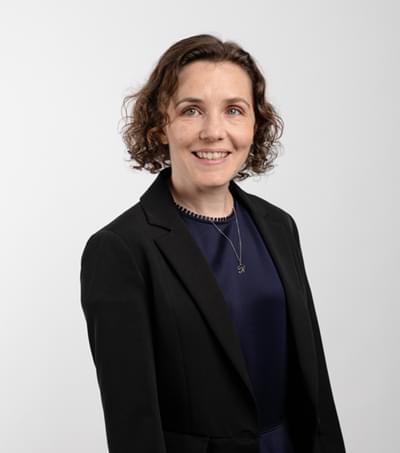 Alicia has been a partner at MHA leading a mixed portfolio of audit and advisory work since 2017, having joined the firm in 2007.
While Alicia works across a range of sectors including leisure, fashion and design, her core sectors are real estate and technology where she enjoys supporting developing businesses with both compliance and their longer term plans.
The majority of Alicia's clients are owner managed businesses – from early stage entrepreneurs finding their feet, to scale up businesses with external funders, right through to well established groups thinking about succession planning. Alicia has a passion for working with business owners and managers that are keen to drive and grow their business. While supporting her client base Alicia has had the opportunity to work with our BTI counterparts around the world and is well used to the challenges of expanding overseas and remote working across differing cultures and time zones.
In addition to corporate clients, Alicia works with a portfolio of Academy Schools across the North London and Hertfordshire region, assisting with reporting and looking to provide support in managing the complex financial issues currently presented to academies.
Alicia is a Staff Engagement Partner for the Southern Region and liaises with various teams to maximise retention and recruitment of staff. This includes participating in events outside the firm to support school leavers and graduates looking to explore a career in finance.
Industry insights & events