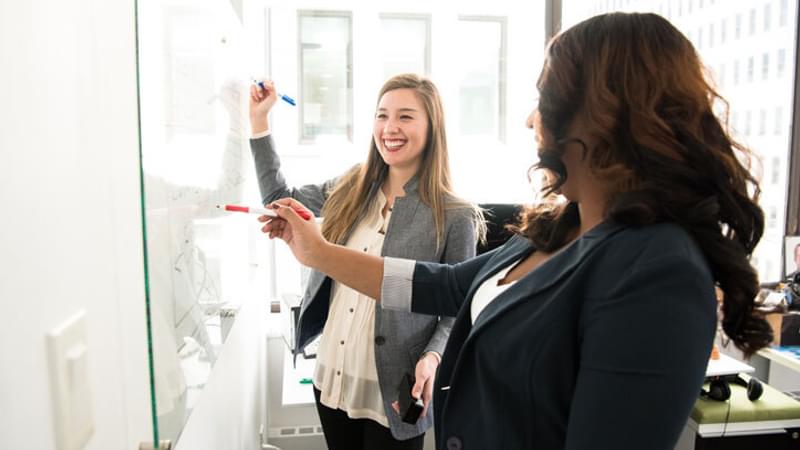 Providing a bespoke financial training model to fit your business needs, ensuring information is delivered in an efficient manner, and covering the aspects most beneficial to you and your team.
At MHA, our team have a long history of delivering training courses that help clients at all business levels get a better understanding of financial information.
We know that finance can be daunting to the uninitiated, but through our training we help you and your team get a practical understanding of the language used in company accounts and how the numbers are derived in financial statements.
Whether you are a start-up using simple accounts, or on the board of a public company using IFRS accounts, our long-term expertise and commercial acumen make us the ideal partner to train your staff.
Our team provides training on:
The different types of accounts – what they are and how they link up
Annual financial statements
Budgets, cash flows and financial ratios
Accounting standards, principles and policies
Key components of a financial statement
Financial Training Insight and Events
Why MHA?
Our financial training can help a business maintain liquidity and become more profitable.

We are part of one of the world's 9th largest international network as the UK member of Baker Tilly International.

We're growth-focused: our financial training is there to add value to your business and to improve your bottom line.

We take a bespoke approach to designing training programmes to help our clients understand all aspects of finance.
Contact the team
Our financial training team
Our experts can teach you to interpret financial statements and identify key information about a business, company or group of companies, improving performance and your bottom line.
When it comes to understanding the key components of a financial statement we address:
Overviews of the profit and loss account (or income statement), balance sheet (statement of financial position) and statement of cash flow.
How to analyse each of these statements and find what they are telling us about an entity.
What profit is, and how it is different to cash.
How to approach reading a set of financial statements.
How we use accounts and budgets to assist business planning.
How financial ratios can confirm the "story" in the accounts' narrative reports.
Assessing the entity's performance and profitability.
What do they tell us about liquidity and cash flow efficiency?