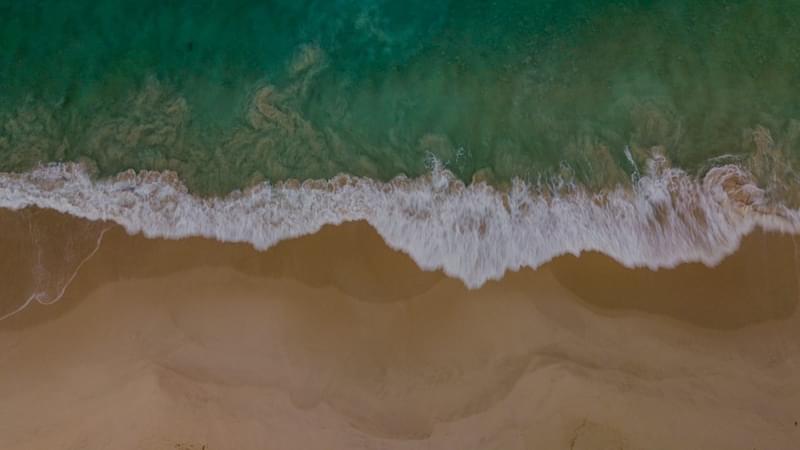 Recruitment Agency Policy
Guidance for Recruitment Agencies
We realise that at the heart of our business are our people. We believe that getting the 'right' people for our roles is vital and ensures we sustain the high standards and expectations we have of our staff. It is essential that we build effective partnerships with agencies and recruiters, so that you can understand and help to support us in filling our roles. You will play an important role in finding us talented staff that can demonstrate our values on a daily basis. In order to build these partnerships, we invest the time it takes for you to understand our needs and culture. We therefore only work with agencies on our preferred supplier list. Please see our guidance notes below on how to work with us both now and in the future.
Agencies that are not on our preferred supplier list
We kindly ask that all CVs or approaches from agencies DO NOT go directly to Partners or staff of the Firm but are sent to the recruitment email box which is [email protected]. As you can imagine we receive a high number of speculative CVs and approaches from agencies and our individual Partners and staff simply do not have the time to review this information.
If you are not currently on our preferred supplier list and we have not instructed you to work on a vacancy, please understand that any candidates you send to us will NOT be deemed to have been introduced to the Firm. This will then mean that your agency will NOT be able to claim that you were the original introducer should a candidate be later employed by us and therefore no fee will be payable at any time.
Please note we are not accepting any further agencies onto our PSL at this time. However, when we are looking to work with any new agencies, we will only work with those who have respected our guidance and where we have details in our recruitment inbox.
Agencies that are on our preferred supplier list with terms agreed
If we are looking for agency support on a specific vacancy, the recruitment team will 'open' roles up to you via our recruitment portal and you will be able to submit candidates directly into the system. Please DO NOT submit CVs to us on a speculative basis without first asking a member of the recruitment team; we have our own direct sourcing activity and we do not want to compromise this. You may submit speculative candidates to [email protected] if the CVs are anonymous; if you choose not to remove the name and identifiers and the candidate is later employed, we will not have considered your email an introduction, nor will we be liable for a fee.
We ask that all CVs are sent directly to the recruitment team and not to Partners or staff of the Firm. Should you decide not to follow this process, then please understand that we will review our preferred supplier list and continue with agency partners that are able to adhere to the process and respect our centralised function.