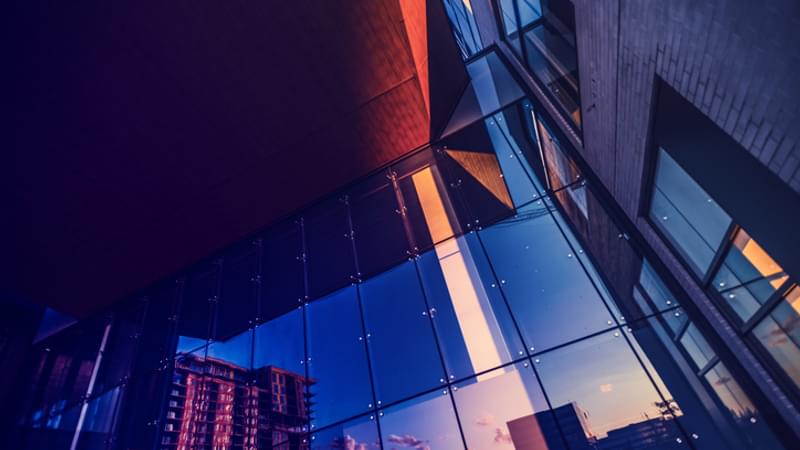 Real Estate and property accountants

Providing our real estate clients with entrepreneurially minded experts, an agile and proactive approach and international connections to maximise value, minimise costs, address regulatory and risk aspects. We focus on strategic and profitable solutions for clients in order to capitalize on market opportunities and bolster growth in a fast-moving industry.

MHA act for real estate developers, agents, owners and investors from large UK and global private and listed businesses to start ups.

Our industry specialists understand how to navigate this ever changing landscape and draw on our expertise across multiple industries, offering a comprehensive and integrated service bringing together financial and business advisory solutions.
Alongside our core audit, accountancy and tax services, our real estate team can provide advice on:
Corporate tax structures to optimise reliefs and manage risk
Maximising capital allowances
VAT, especially with large or complex property transactions
Stamp Duty Land tax & VAT
Environmental, Social and Governance (ESG) reporting and accountability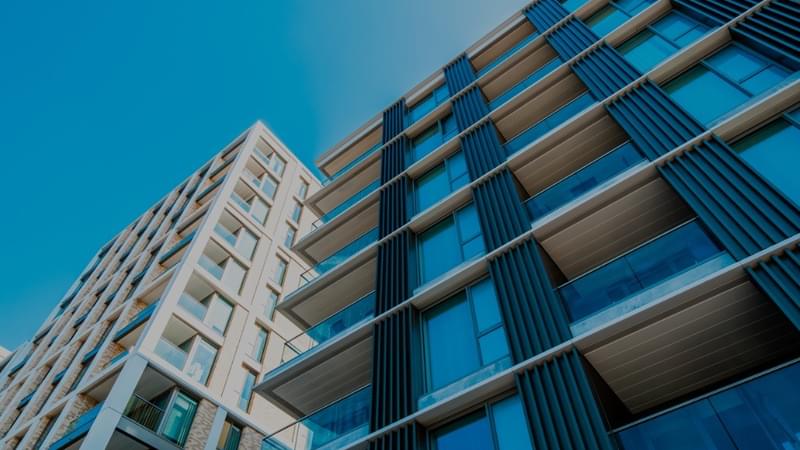 Real Estate Matters - Spring 2023
Read more about Real Estate Matters - Spring 2023

Read more
Real estate insights & events
Why partner with MHA?
We are the UK member of Baker Tilly International, the world's top 9 networks with 149 member firms

Our personable and expert team covers all technical areas of the Real Estate market, from tax structuring to VAT

We place strong and trusted partnerships with our people and our clients at the heart of what we do

We help our clients lead the way to a fairer and more sustainable future

We combine deep expertise and global scale with the adaptability and ambition of a challenger brand

Human connections are at the core of our business; we build mutually successful relationships that withstand the test of time
Contact the team
Real Estate and property accounting
Our multidisciplinary team of specialists advises on the full array of technical areas impacting the sector, such as tax structuring, VAT, capital allowances, inward/outward investment, finance and Stamp Duty Land Tax (SDLT), helping clients to manage critical real estate accounting, tax and finance issues.
---
Our specialist knowledge 
Our full range of specialist services include:

Transfer pricing e.g. debt level and pricing, management charges

Corporate interest restriction/Public infrastructure exemption

Regulatory and statutory compliance for UK and non-UK funds

Corporate finance including fund raising and refinancing

Corporate restructuring

Financial and tax due diligence

Forensics

Transaction structuring and support

NRL income tax and corporate tax returns for investment portfolios

Structuring inward/outbound investment including fund structures

Outsourcing of financial accounting and reporting

Investment structure advice with tax optimisation