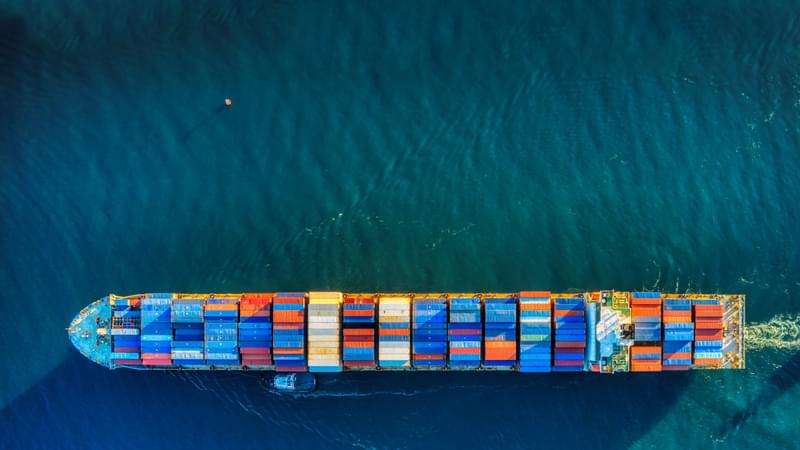 Events
Coping with Customs Compliance - Understanding your obligations and dispelling common myths
Webinar • 5th Oct 2023 - 12:00pm - 12:45pm
Our webinar discussed key focal points identified by MHA's Customs Team as important considerations for businesses importing into the UK or EU. Our team has extensive HMRC auditing experience and explored:
Importer's obligations – What do HMRC expect from importers?
How do HMRC police Customs and what are the common areas of risk?
What can an importer do to manage its customs compliance?
Import VAT and postponed import VAT accounting – the hidden risk.
The webinar also featured an interactive open forum, for attendees to share their own experiences and engage in discussions surrounding best practices.