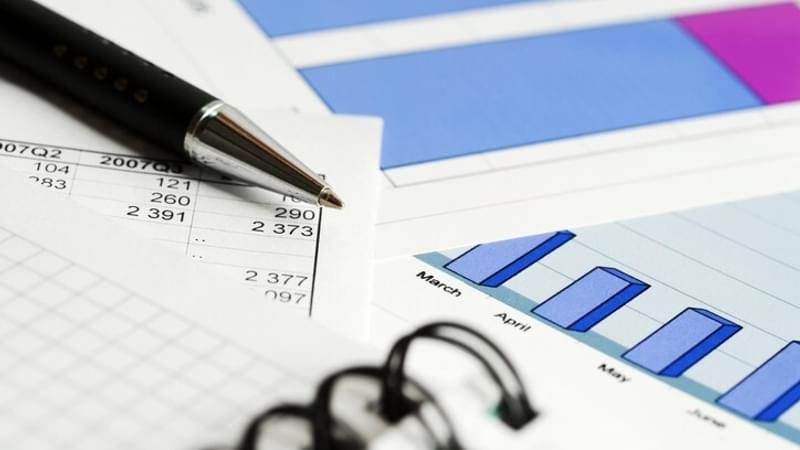 Events
Finance Director Update – February 2022
Webinar • 17th Feb 2022 - 8:30am - 12:00pm
Join us for our Finance Director (CPD verified) Update.
Our Finance Director update courses are designed to keep your technical knowledge up to date to help you comply with the ever-changing regulatory environment in the worlds of Financial Reporting and Tax.

With expert speakers from across MHA, this event will focus on the latest developments in Tax, VAT, UK company law & accounting standards as well as tax efficient remuneration in light of the Health & Social Care Levy & the National Minimum Wage (NMW) and Capital Markets, focusing on the IPO process, going public and becoming investor ready.
The course is intended not only to alert you to regulatory changes, but to highlight points which can be used in practice. It is particularly aimed at those involved with businesses using IFRS and slightly larger entities using UK GAAP either under FRS101 or FRS102 but will be relevant to all FDs and CFOs.

The session will give you 3 hours of verifiable CPD and help you navigate the many complex issues you and your teams will encounter.
This update and panel of specialist speakers will cover the following:
Introduction by Bob Trunchion, Tax Partner
Expenditure on Capex and repairs – inc Capital Allowances - how to maximise tax reliefs
VAT / duties on imports & exports – planning and implementation
Capital Markets
Human Capital Advisory
Update on UK Company Law & accounting standards
Questions & Answers session