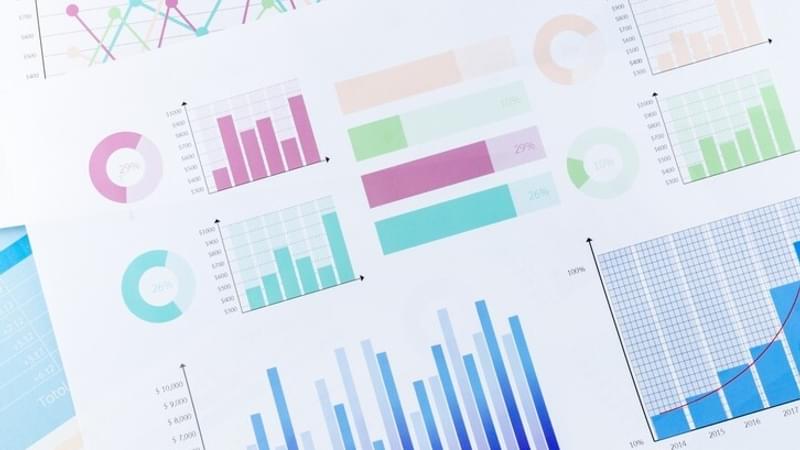 Events
Finance Director Update Webinar – September 2021
Webinar • 23rd Sept 2021 - 8:30am - 12:30pm
Join us for our Finance Director (CPD verified) Update.
These webinars take place every 6 months and focus on the latest developments in tax, financial reporting and company law and are specifically designed to meet the needs of Finance Directors and CFOs where good all-round knowledge of the financial reporting, governance and tax is a necessity.
The session is not just designed to give you 3 hours of verifiable CPD but will also help you navigate the many complex issues you and your teams will encounter.
In this session our specialists will discuss:
UK Company Law & accounting standards updates
Post Brexit impact on indirect taxes
Sustainability: Evolving legislation & reporting requirements
Corporate Tax updates

Speakers
Whilst Bob qualified in the audit department of a big four firm, he soon moved to their Corporation Tax Department, His move to MacIntyre Hudson in 1985 has rounded off his knowledge so that he is well versed in all aspects of tax. As well as advising clients on a consultancy basis, Bob is mainly involved in heading up tax training both in the firm and in our specialist training arm. He also spearheads the firm's offering in training non financial managers and directors in understanding accounts (Financial Training Services) on all manner of transactions. Whilst he is deeply involved in training, he has appeared on national radio and television talking about IHT. Bob believes that simple solutions are often the best ones with taxation.
Neil Parsons, Director and Head of Financial Reporting Advisory and Company Law
Neil joined MHA in 2020 as the Director and Head of Financial Reporting Advisory and Company Law and is responsible for client facing financial reporting project work and company law matters related to all forms of company reporting. Neil helps clients of all sizes (including large, listed companies) cut through the complexities of financial reporting so as to provide technically and commercially solutions which are understandable.
Alastair Wilson, Partner
Alastair joined MHA as a Partner in 2011 having worked at two of the 'Big 4′ accountancy firms. He has over 15 years' experience in advising some of the largest and most influential businesses in the North East of England. He specialises in many areas including Corporate Tax Compliance, efficiency and reporting.
Rich Hall, Head of Sustainability and Stakeholder Assurance
Rich joined MHA in September 2020 to lead our Sustainability, Corporate Responsibility and Climate Change work. A former 'big four' Risk Assurance Director, Rich started, built and led their Northern Sustainability Practice and was ultimately responsible for their Performance Assurance line of service. Drawing on over 30 years cross sector, multi discipline experience. He has worked and led teams both internationally and within the UK, working with some of the largest and most complex businesses across their global footprints.
Adam Lloyd, Private Client Tax Professional
Adam has over 30 years' experience in VAT and other indirect taxes, encompassing roles in both industry and practice as well as directly for HMRC.  His experience includes 12 years at a 'big four' firm and a number of years at other major financial institutions such as UBS, Lloyds and Deutsche Bank. Adam is particularly focussed on the implications of Brexit, Making Tax Digital and the penalty regimes which has added to the complexity of indirect taxes. He joined MHA in July 2021 to provide focussed and bespoke solutions for organisations of all types and sizes, helping them meet their obligations whilst ensuring VAT doesn't become more of a burden - financially or otherwise - than necessary.