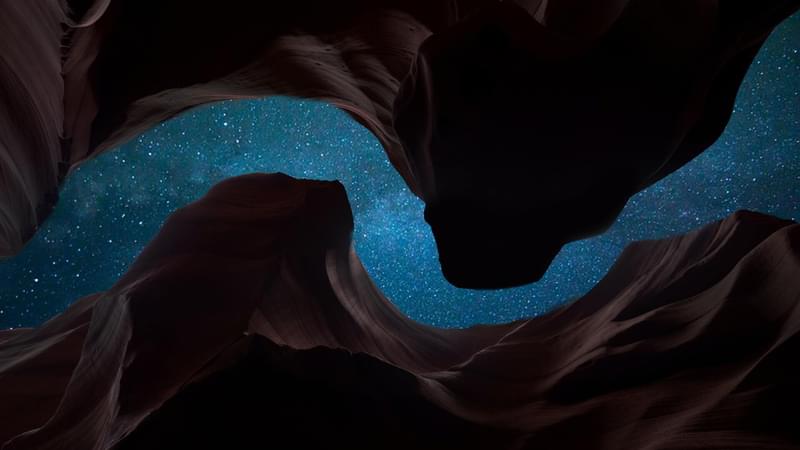 Events
Good Governance – Key updates and guidance for 2021/22
Join our experts for advice and practical guidance to help you implement good governance for your charity.
Aimed at trustees who are responsible for the good governance of their charity, as well as advisors, chief executives, financial directors and executives, this webinar will provide best practice recommendations, key updates, and practical guidance, to help you develop high standards of governance in your charity. The Charity Governance Code defines good governance as being
"fundamental to a charity's success".
High standards of governance will support a charity's compliance with the law and relevant regulations. It will promote a culture in which all activities and policies work towards fulfilling the charity's long-term vision. With the changing landscape of the charity sector and the impact of the pandemic, it is vital that charities put governance at the heart of their strategy now. Some key aspects to consider are the long-term goals of your charity, what policies and activities are in place to achieve those goals, and ensuring the charity is run in a legal and compliant way.
Key topics
Charity Governance Code - what has changed?
How to adopt good governance for your charity
Financial governance good practice
A Trustee's perspective on good governance
Q&A
Speakers
Our speakers have decades of experience helping charities successfully address governance challenges. The webinar will comprise of a presentation from our charity experts, followed by a Q&A session to allow attendees to ask about any specific governance issues their charities may be facing. This webinar is free of charge and open to all those affected by the issues that will be discussed. Places are limited so please register early to avoid disappointment.
Once you have registered, you will receive a confirmation email with your unique link to access the webinar on the day.