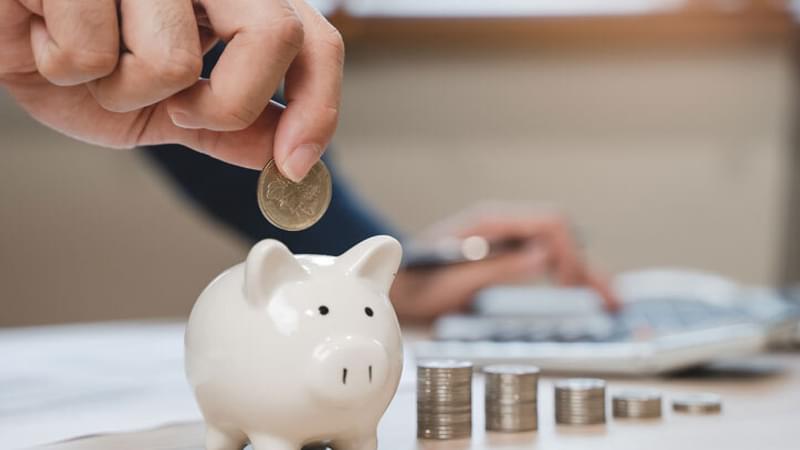 Events
ICAEW Webinar - Fund accounting – pitfalls and new opportunities
Webinar • 9th Nov 2023 - 2:00pm - 3:00pm
Watch the webinar in full below
Our Partner, Stuart McKay discussed the common fund accounting mistakes to avoid and the changes to learn about from the Charities Act 2022 during this ICAEW webinar.

Fund accounting is vital to charity accounting and differs from the way commercial operations are accounted for. Without a firm grasp of the charity's funds, financial planning and cash flow forecasting is flawed, and where restricted funds are applied incorrectly, this could constitute a serious breach of trust and charity law.
With verifiable CPD hours, this webinar will enhance and refresh your knowledge about the different funds accessible to charitable organisations and how trust law influences their utilisation. 

Key Benefits
Brush up on your knowledge on funding accounting and trust law.
Learn what common fund accounting mistakes to avoid.
Hear about the permanent endowments and total return accounting.
Understand how the Charities Act 2022 impacts fund accounting.