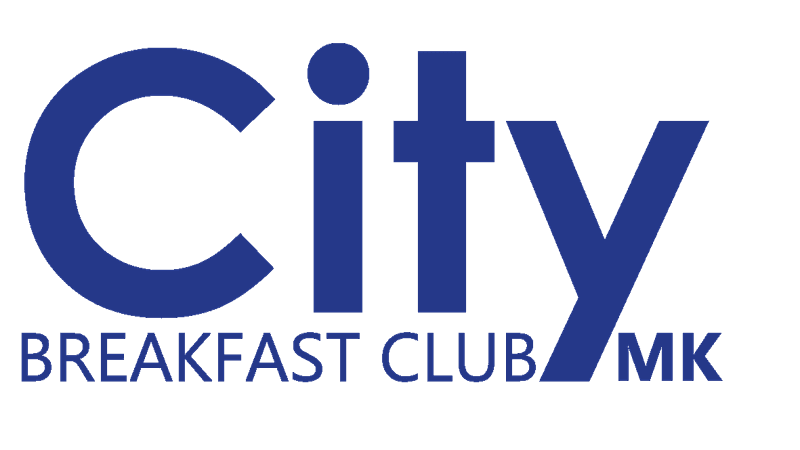 Events
Milton Keynes City Breakfast Club - 1 March 2023
In person • 1st Mar 2023 - 7:30am - 9:00am
The City Breakfast Club, Milton Keynes is the longest running premier networking event that offers opportunity to meet with the city's top business leaders.
Club host and MHA Partner, Steve Freeman, will give an insight from the current business climate affecting the city followed by a thought proving speaker.
Tea and coffee will be served on arrival as well as the option of either a continental or cooked breakfast to enjoy. There will be time for questions and networking prior to the event concluding at 9am.
The next event will take place on 1 March 2023 where Kate Davidson from MK United FC will be speaking about the growth of women's recreational football in Milton Keynes, and the projects being delivered at MK United FC to support women from all backgrounds to play the game.