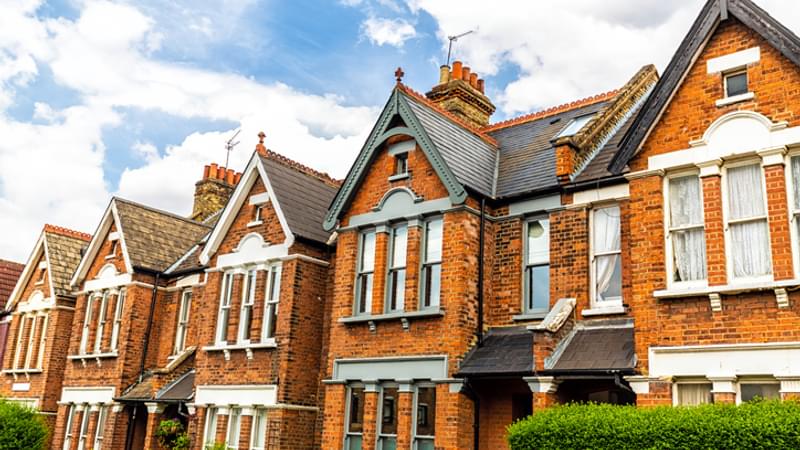 Events
Tax planning for property and other investments
In association with the ICAEW
Webinar • 19th Jul 2023 - 1:00pm - 2:00pm
Watch the webinar in full below
James Kipping is back for another of his hugely popular sessions with the ICAEW's Personal Financial Planning community!
Join James for this session where he will cover key topics related to investments and taxes, relevant for UK resident and domiciled taxpayers.
Agenda at a glance:
A review of the income tax, corporation tax and capital gains tax implications of Holding investments in a Family Investment Company.
Structuring a Family Investment Company with Inheritance Tax and succession planning in mind.
Alternative structures.
Tax planning opportunities for existing investment businesses.
Relevant for UK resident and domiciled taxpayers.
Download a copy of presentation slides below:
Tax planning for property and other investments webinar slides