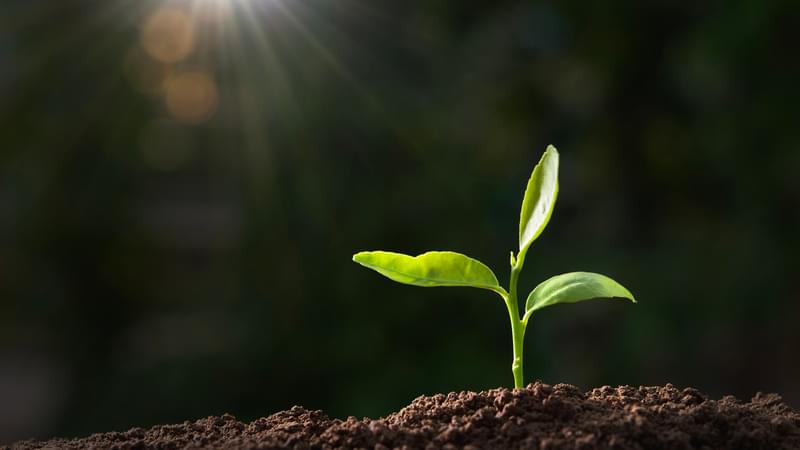 Events
UK Economic Outlook – what's ahead?
Webinar • 22nd Mar 2023 - 12:00am - 12:00am
Will the Spring Budget provide an opportunity for the Chancellor to introduce policies that stabilise the UK economy and incentivise growth, and what role will international economic and tax matters play in this?
In the wake of the Covid-19 pandemic, the ongoing Ukraine crisis, coupled with the energy and cost of living issues, the UK economy is facing a tough time.  
Although the government has pledged to tackle the root cause of the economic instability, a 'growth recession' is inevitable and predicted to last well into 2024 - many households will be confronted with significant falls in their real incomes and living standards. Business confidence is fragile, with implications for investment spending and the pace of recovery.
Watch this unique look at the UK economic outlook for 2023.
In this webinar, Professor Joe Nellis (Cranfield School of Management) and MHA tax experts will provide a timely update on the current state of the UK economy, within the context of a rapidly changing global environment.
We looked at the latest forecasts for key indicators such as growth, inflation, interest rates and unemployment, to help you understand what 2023 may hold for you and your business.
Speakers
Professor of Global Economy, Cranfield School of Management.
Tax Partner, MHA
Tax Partner, MHA