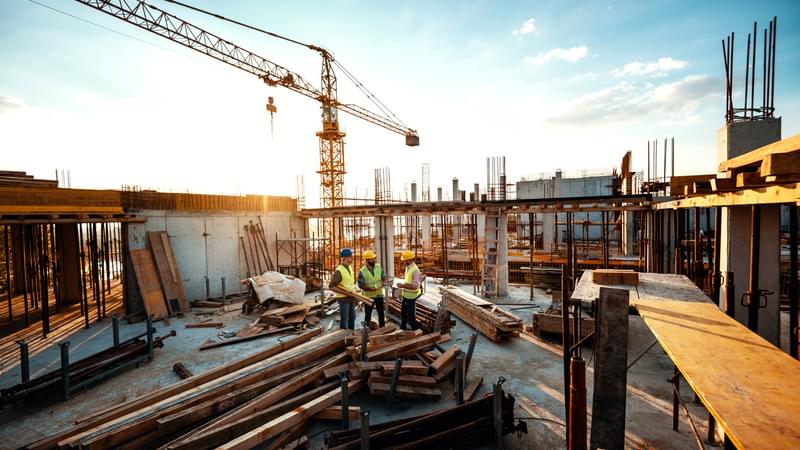 Events
VAT and Construction Domestic Reverse Charge Webinar
The new VAT "domestic reverse charge" ("DRC") goes live on 1st March 2021 after a period of deferral. It is the most significant change to VAT in construction services in 30 years.
From that date, sub-contractors in a CIS chain of supply will cease to collect VAT from other contractors. In its place, a reverse charge system will apply. This makes the buyer of the sub-contractors service liable for VAT accounting in place of the supplier. Join experts from
MHA Tait Walker
to find out:
Why this change is being introduced by HMRC.
What has changed since the DRC was previous announced.
What services will be covered by the new DRC.
Practical implications for contractors, subcontractors and end users.
What businesses need to do to get ready for the changes.