8 Key steps to take before your first audit
Andrew Gandell · February 24th 2023 · read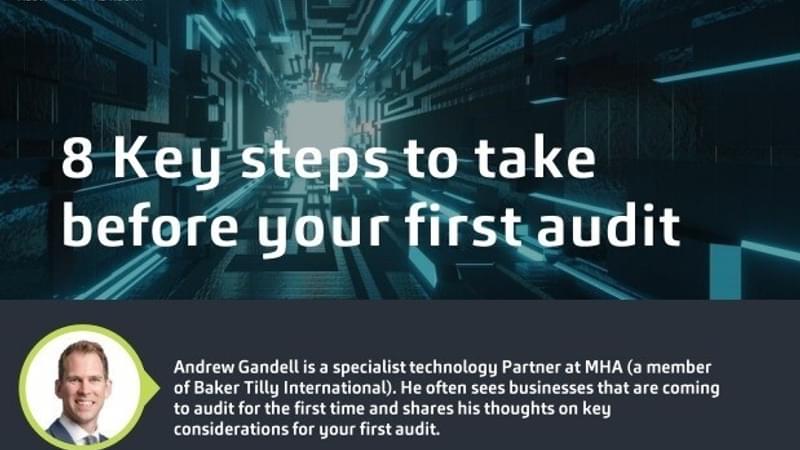 Performing an audit for the first time can be a difficult and time-consuming process for management. Companies in the UK will reach a point where an audit moves up the priority agenda for one of two reasons. However, with the right resources, structure and support in place, the audit process can be made more efficient and straightforward.
As a Partner with years of experience helping businesses prepare for their first audit, Andrew Gandell shares 8 key steps in the below document. 
Download a copy of our latest newsletter using the link below or if you have any questions, please do not hesitate to contact a member of our specialist team by using our enquiry form.