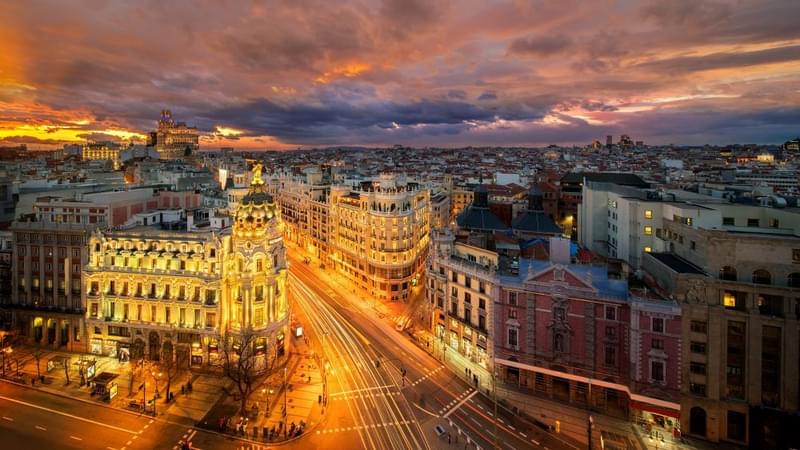 A trip to Madrid as a Baker Tilly Leader of Tomorrow
Ben Wilkinson · October 30th 2023 · read
Last month, Ben Wilkinson, Tax Manager from our Leicester office, had the opportunity to visit Madrid for the Baker Tilly Leaders of Tomorrow course. We caught up with Ben to discover what he learned and how he will apply his newfound knowledge.
After meeting all the other future leaders, I realised I was much more connected within the firm than I had anticipated. It was really eye-opening to realise how similar our experiences were across our firm's teams. I had a great opportunity to network with other Baker Tilly colleagues from around the world and get to know my colleagues at MHA outside of the office environment. As I surrounded myself with like-minded, driven colleagues, I was able to gain a better understanding of the Baker Tilly network and my potential career prospects. It certainly helped me build connections internationally and raise my profile around the UK offices.

It was a pleasure to have Alex and Vince from the Gro Group as the course leaders. They were so knowledgeable, friendly, and approachable. Through their facilitation of networking and teamwork, they made the course extremely successful and empowering. You could tell they really cared about giving us a great experience and opening our minds to learning from one another. I particularly appreciated that each leadership session they hosted they put specific tasks in place to ensure that as a group we were sharing our experiences. We were coming up with ideas to take away and implement in our teams, and we also used the last session to organise ourselves into creating a plan to go back and use the new knowledge immediately.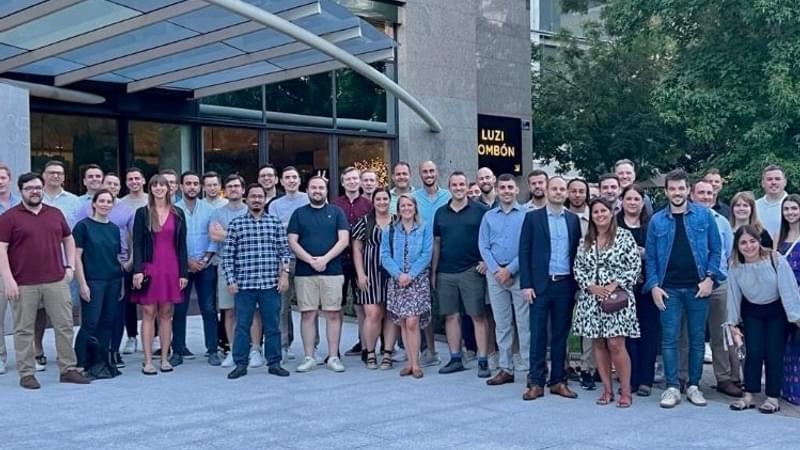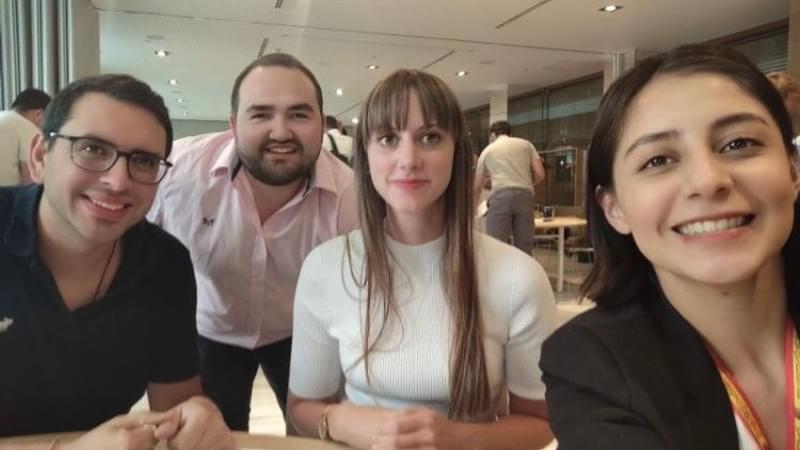 The future leaders course has been the most valuable experience at MHA for me. All the future leaders were like-minded, hardworking, driven people and the course facilitated food for thought to take back and implement in our teams. It was a great platform to build our network at MHA. My dedication and efforts in the last eight years earned me this honour, and it motivated me to continue striving for my own professional development and promotions.
I am grateful to MHA for giving me this opportunity and for recognising my hard work and dedication. As a result of this experience, I'm looking forward to using my new knowledge to help the young upcoming professionals I work with develop in their careers.
---

Do you want to be a leader of tomorrow? 
Step into leadership with MHA, where we offer advanced management training and challenging opportunities to make a lasting impact. Find out more about our latest career opportunities below.