Autumn budget 2021 and travel sector
Posted on: November 1st 2021 · read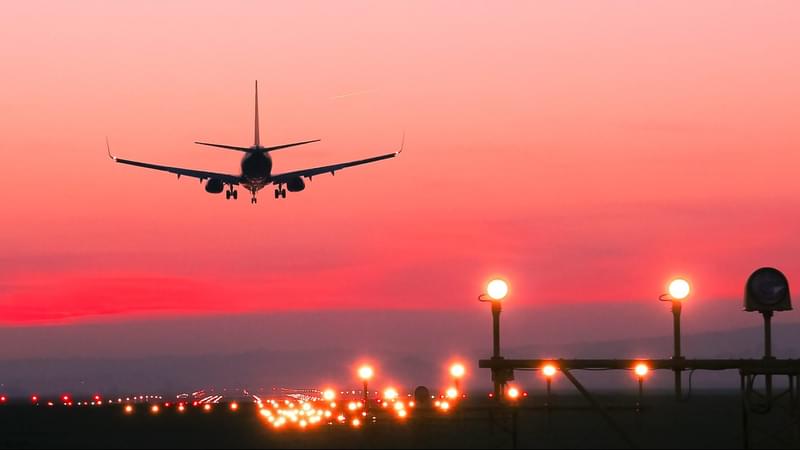 Big words but little impact for UK travel sector
Despite the Chancellor's changes to Air Passenger Duty (APD), the travel sector will be highly underwhelmed with the contents of today's statement.
The UK's travel sector will be largely underwhelmed by a budget big on words but lacking meaningful measures that will deliver a positive impact for an industry still under immense stress from the pandemic.
The reduction in Air Passenger Duty (APD) for domestic flights will mean that from April 2023 such tax on internal flights will be reduced to £6.50 each way from the current £13. The hope is that this will encourage more people to travel by air domestically, clearly of huge importance to Northern Ireland. However, this will be of little importance to Wales with just few domestic flights remaining following the collapse of Flybe which was the main operator out of Cardiff airport.
In reality the APD change will only occur in 18 months' time because flights are bookable 355 days in advance, meaning most of next year is already on sale to consumers. The number of local flights per day across the UK has already been reduced this year and many airports which are and will be heavily reliant on domestic flights - such as Teesside which has just started flights to London Heathrow - are already on their knees. In particular, whether Teesside will be able to survive for another 18 months remains to be seen but will likely depend on continued financial support from the council.
The Chancellor was also highly animated on the reduced APD on long haul flights of over 5500 miles rising to £91 from next year's rate of £84. However, this is barely any change at all and will have zero effect on sales. It will simply result in a £7 surcharge on the most expensive flights with the additional tax being lost in the total fare.
There was some news regarding ongoing support for regional airports, however many are in dire straits having lost huge amounts of money – London Gatwick being the largest and most vocal but also Southend Airport which is losing its last passenger flights this Saturday and will be effectively closing down. Today's measures are not cutting it and won't be enough to secure the future of many UK airports which can only hope of getting new airlines to commit to fly their routes for their revival.
Of great importance to retail agents on the High Street will be the Chancellor's offer of 50% discount in business rates for one year, which could make the difference between a profit and a loss for many and is to be welcomed, in addition to continued tax relief for R&D which will benefit be larger businesses.
Read the latest Budget commentary - Click here to visit our Autumn Budget Hub
Expert resources, advice and practical guidance from our experts to help you prepare and manage the impact of the announcement on you and your business.