Autumn Budget 2021 - Tax Data Card 2022/23
Posted on: October 28th 2021 · read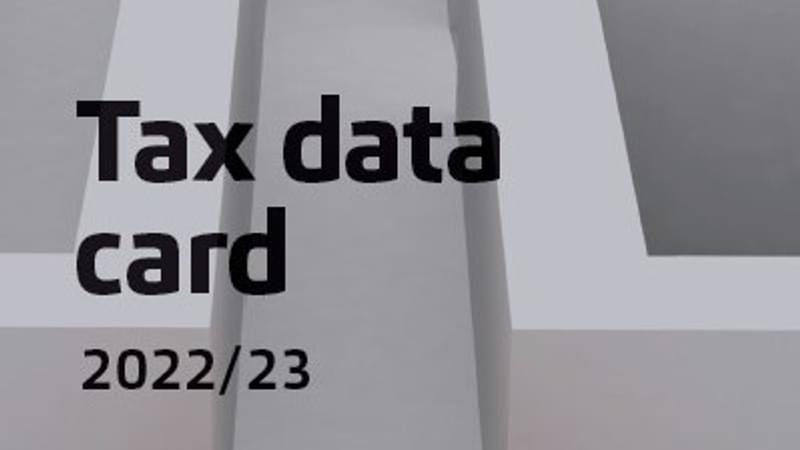 Our Tax Data Card for 2022/22 have all the key tax rates, allowances and information you need for both personal and  business taxation. 
It contains essential information and key dates and deadlines for the following:
Income Tax
Pensions
Annual investment limits
National Insurance Contributions
Vehicle benefits
Tax-free mileage allowances
Capital Gains Tax
Corporation Tax
Main capital allowances
Property Taxes
Value Added Tax
Inheritance Tax
Also, useful rates for National Minimum Wage.
Download your free copy of the Tax Data Card 2022/23 below or get in touch with our tax specialists to discuss how you and your businesses might be impacted.