Autumn Statement - Good intentions but still no real green industrial policy
Posted on: November 21st 2022 · read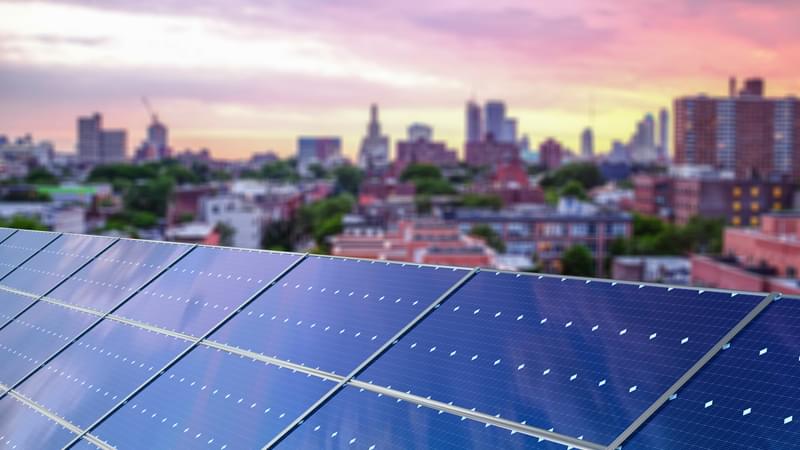 Most companies still aren't given enough incentives to invest in green energy.
The commitments from Jeremy Hunt to make the UK independent and efficient were absolutely right on the mark. There is a big problem though: companies are not given the right incentives to make the green transition. It was notable that there was no real detail announced in the Autumn Statement to encourage investment in renewable energy generation. Companies really need help to make the energy transition. While the temporary tax hike on electricity generators is fair, it will not hasten greater green capacity investment. 
Although businesses do currently receive tax relief on profits derived from green and renewable investments this isn't enough to make it economic for most companies to really make the transition. The payback time for investment in renewable energy is typically 5-7 years. So the best way to encourage companies to sink money into it would be an interest free loan scheme available to fund green investment, which could be paid back over 10 years. Alternatively, companies could receive accelerated or enhanced tax relief, as happens with R&D relief where you get 100% relief on your spend.
Find out more
For further guidance on any of the tax measures discussed in this article, please contact your usual MHA advisor or Contact Us.
Read the latest tax commentary - visit our dedicated hub where we will be providing resources, advice and practical guidance on what these emergency tax measures mean for you and your business, to help you prepare and manage their impact.