BEIS Business Advice – Travelling to Europe for work
Posted on: April 19th 2021 · read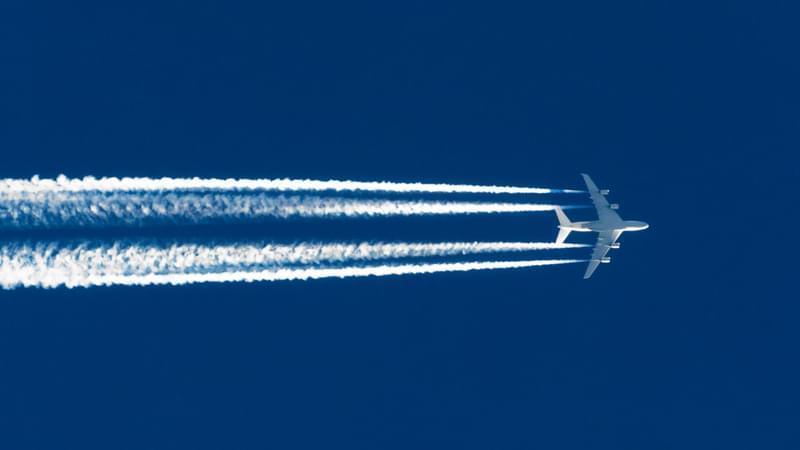 Business Travel to the EU
Whether you're attending a conference or providing services, new rules apply.
You will need to check the rules for each of the European Member States that you will visit.
Common travel area rights are unaffected. If you are a British or Irish citizen you can work and live in the UK or Ireland without needing additional permission.
Please download the Business Travel for guidance on the following:
Entry requirements – Travel guidance and how to apply for a visa and/or work permit for countries in the EU.
Luggage – New personal allowance rules and information on declarations.
Earnings – Check to see whether you still have to pay UK Income Tax while working abroad.
Qualifications – Regulatory bodies for qualifications in the EU and how to get your professional qualifications recognised.
Insurance – Check to see whether you need indemnity insurance for your employees.
 
You can find additional country specific guidance for business travel here.
Actions for Businesses
This guide contains updated information on the following:
Businesses that import and export goods (page 4)
Businesses that have staff working between the UK and EU (page 4)
Businesses that deliver services between the UK and the EU (page 5)
Businesses that hire staff from the EU (page 5)
EU citizens you already employ in the UK (page 5)
Travelling to the EU (page 6)
Continue living and working in the EU (page 6)
Travelling to the EU (page 6)
Sector Specific Guidance (page 7)
Helpline Numbers (page 8)
You can also find personalised support on via the Brexit Checker Tool
Click on the images below to read the latest GOV.UK guidance.
Find out more
If you would like further guidance or to discuss in more detail the impact of Brexit on your firm, please contact your local MHA member firm.