Budget 2021: Help to grow
Posted on: March 3rd 2021 · read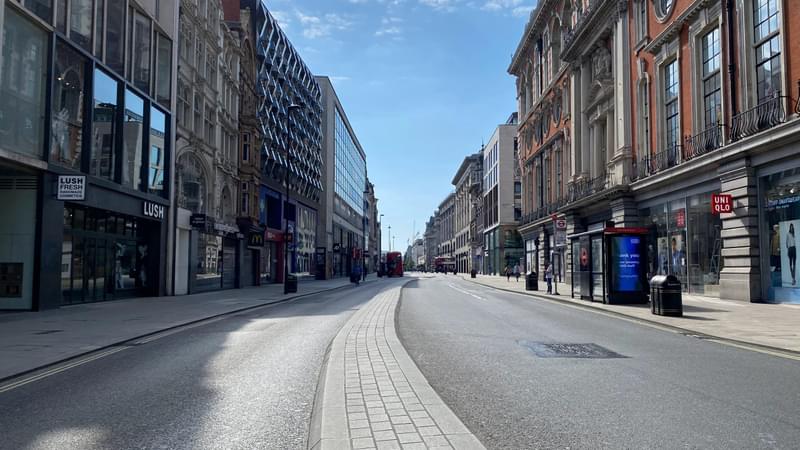 The government has announced a new £520m 'Help to Grow' scheme to help businesses grow amidst the economic impact from the Covid-19 pandemic.
The 'Help to Grow' scheme will provide support to 130,000 small and medium sized businesses, who will be able to access management and digital skills training, in order to innovate, improve skills and ideas to help drive the recovery.
Eligible companies will be able to access MBA-style management skills training for their bosses, with help from business schools to enhance skills. Leading business schools will offer a 12 week-programme of tuition with one-to-one support from a business mentor. The programme is to be 90% subsidised by the government with businesses expected to contribute just 10% of costs.
In addition, the 130,000 businesses that are expected to be eligible for support, will also be able to claim vouchers up to £5,000 each to secure a 50% discount on productivity-enhancing software. A new online platform will also offer free advice on technology, such as cloud storage, that will help businesses save time, reduce costs and reach more customers.
Please visit https://helptogrow.campaign.gov.uk/ for further details and to find out if your business is eligible to apply.
Fast track visa for highly skilled workers
Furthermore, as part of the Chancellor's Plan for Jobs, he announced in Wednesday's Budget that there would be a "new UK visa route for firms to attract the brightest and best global talent".
The new 'fast track' visa will apply to highly-skilled migrants with a job offer from recognised UK 'scale ups' – innovative high-growth fintech and cyber companies. They will qualify for a fast track visa without the need for sponsorship or third-party endorsement. The government will set out further details in July, with the aim to launch the new visa scheme in March 2022.
Find out more
Visit our Budget 2021 hub for our latest commentary and to pre-order our exclusive Budget Summary and Tax Card.