Budget 2021: Robust financial support measures are needed to help UK SMEs and entrepreneurs recover
Posted on: February 24th 2021 · read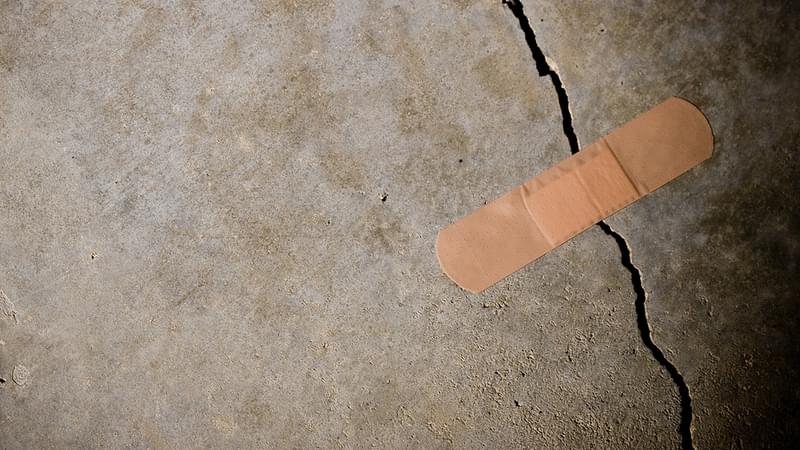 Robust financial support measures and not just 'sticking plasters' are needed to help UK SMEs and entrepreneurs recover and grow well beyond the pandemic.

Greg Taylor, Head of MHA Financial Solutions
The government must change strategy from reactive, 'sticking plaster' support for UK businesses focused on the immediate term, to robust incentives that foster sustainable growth.
Covid-19 lockdowns have crippled SMEs and just extending the Coronavirus Business Interruption Loan Scheme (CBILS) is not going to cut the mustard, as the scheme is no longer fit for purpose to support them at this stage of the pandemic. Instead, the Chancellor should replace it with a permanent, state-backed, small business loan scheme. As part of this, the government should guarantee 80% of loans to small businesses, ranging from a few thousand pounds, up to £10m per company over a six-year lending period. Like the original Enterprise Finance Guarantee (EFG) scheme on which CIBLS is based, the new scheme must include revolving facilities such as overdrafts, asset finance facilities, invoice finance and term lending to ensure business have the working capital they need to grow.
Although it is encouraging to see that both the furlough scheme and business rate relief will be extended, the Chancellor should go further to help SMEs and protect jobs as the road to recovery is still a long way off. He must ensure not to hike corporation tax too early, as this could have a disastrous impact for businesses and the country's economic recovery.
Entrepreneurs should not be forgotten by Rishi Sunak. There have been signs that the lifetime limit for entrepreneurs' allowance is set to be reduced yet again, following its previous cut from £10million to £1million in last year's budget. Given the critical revenue and jobs created by entrepreneurs in the UK, it would be a mistake to penalise them again so quickly and would do more harm than good to the economy. We need entrepreneurs to help drive the country's recovery in 2021 and beyond.
Find out more
Visit our Budget 2021 hub for our latest commentary and to pre-order our exclusive Budget Summary and Tax Card.