COP26 - Accelerating the global transition to clean energy
Rachel Nutt · November 4th 2021 · read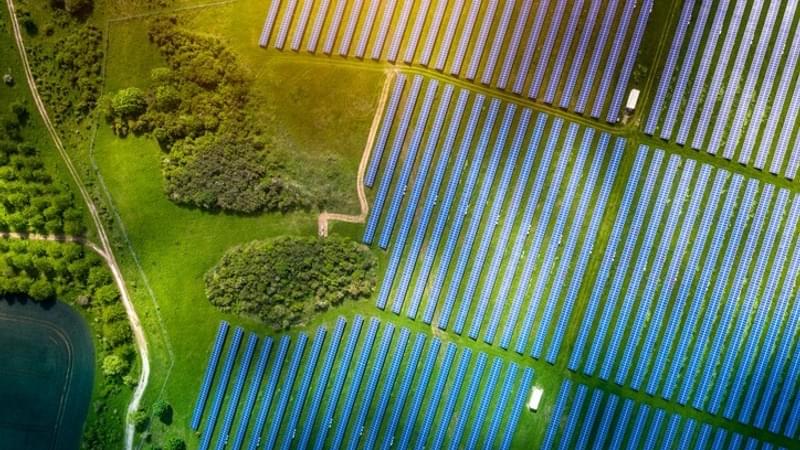 A key talking point at the COP26 conference is how to accelerate the global transition to clean energy.
Our Renewable & Sustainable Energy Sector Head, Rachel Nutt discusses this pressing topic with Mark Sommerfeld from the Association for Renewable Energy and Clean Technology. In this video they discuss what commitments they hope to see made and what measures businesses will need to prepare for.
Watch this insightful discussion in full below
Find out more
Stay tuned to our channels as we publish more videos on the key topics from COP26 or get in touch with our specialists today to discuss how these new measures will impact your business.