COP26 - Driving the global transition to zero emission transport
Steve Freeman · November 10th 2021 · read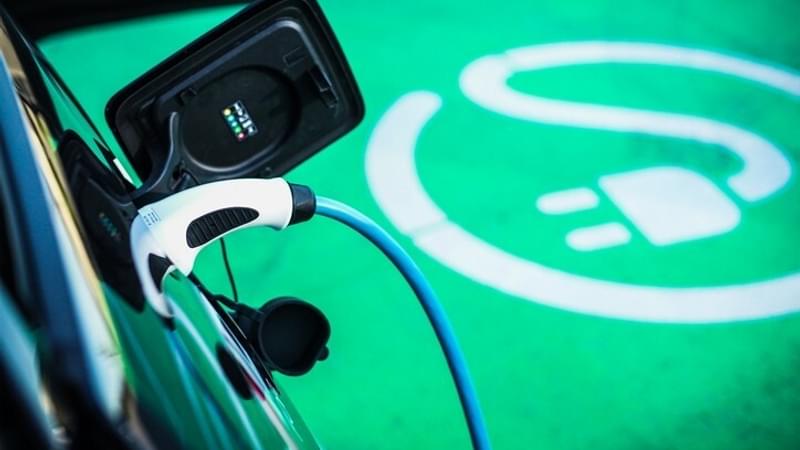 The future of the transport sector is a key topic for discussion at COP26 and we sat down with our MHA Automotive and Mobility team to discuss what is needed to help the transport and automotive sectors reach its green targets.
The team focus on the automotive part of the overall transport sector and the Net Zero and EV targets for governments plus the support needed from both a regulatory and fiscal perspective to achieve these targets and timelines.  
This includes measures to overcome the current EV infrastructure challenges plus introducing tax and other incentives to support the EV and net zero investment business case for companies and to accelerate EV consumer demand.  
They also discuss the need for businesses to embrace well defined ESG and net zero disclosure, reporting and measurement standards as part of their strategies to increase their overall business valuation and attractiveness to stakeholders and consumers. 
Watch this insightful discussion in full below
Find out more
Stay tuned to our channels as we publish more videos on the key topics from COP26 or get in touch with our specialists today to discuss how these new measures will impact your business.