Corporate Finance Deals Analysis & Transaction Insights 2020
Posted on: April 1st 2021 · read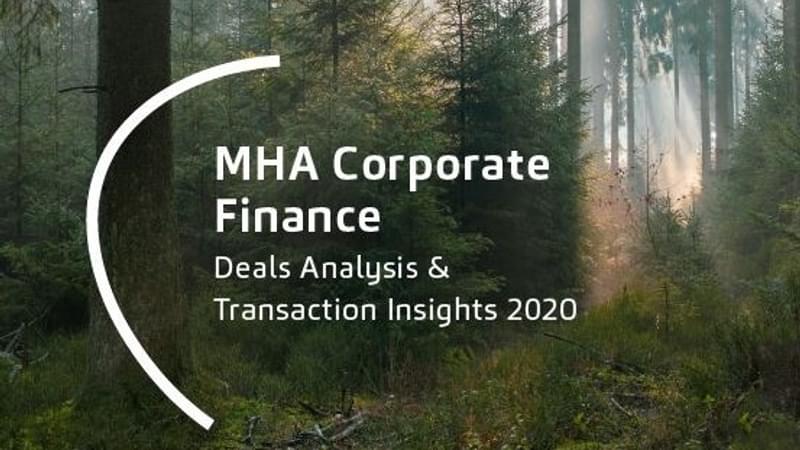 Looking back at 2020 and to 2021 ahead for the UK M&A market 
2020 represented a year of extremes in the UK M&A market – it was bookended by the spectre of potential changes to the CGT regime, and punctuated intermediately by the COVID-19 global pandemic.
Experian reported overall transaction volumes down 15% as compared to 2019, albeit the value of UK deals grew in 2020, influenced significantly by the impact of so-called 'mega-deals'. Despite a tumultuous market, the national MHA Corporate Finance team delivered a strong performance in 2020 – the team completed more deals than 2019, saw average enterprise values increase, and on an aggregated basis would rank nationally as 7th by volume of transactions completed.
In this insight report we look back at 2020 and what the key themes and predictions for lower and mid-market M&A in the remainder of 2021.
Download a copy below or to find out more
If your business purchasing strategy were affected by the pandemic or if you wish to speak with one of our corporate finance advisers, please get in touch by completing our online enquiry form