Electronic Travel Authorisation (ETA)
Joanna Rose · October 24th 2023 · read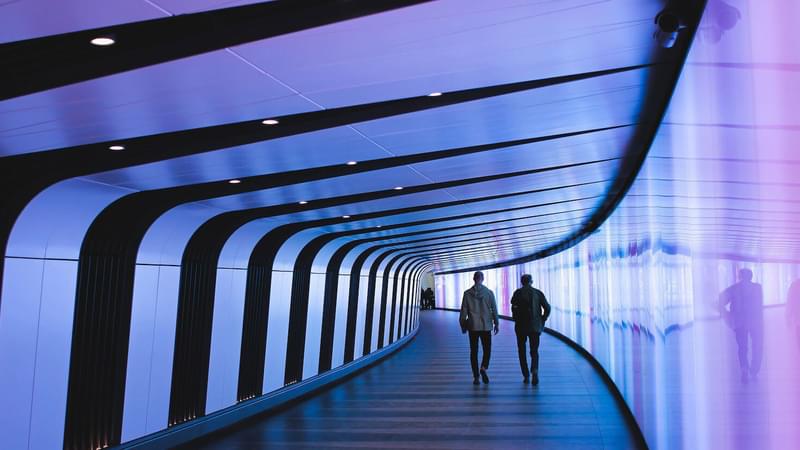 Electronic Travel Authorisation (ETA) – the UK is set to introduce Electronic Travel Authorisation (ETA) for all current non-visa nationals (those who are eligible to enter the UK without a visa for tourism, visiting family and friends etc e.g. nationals from Australia, New Zealand, Canada, Hong Kong, Singapore, and the USA).
Similar to the ESTA system in the USA, this will be a fully digital process whereby visitors will provide their passport details and biometric information online. It will cost £10 (approximately EUR.50 / USD12.50) and, as with the US ESTA, will be valid for a two year period.
The ETA system is being phased in. It will apply to nationals from Qatar starting this month. It will then be extended to nationals from Bahrain, Jordan, Kuwait, Oman, Saudi Arabia, and the UAE in February 2024. Ultimately, all current non-visa nationals will be required to obtain an ETA in order to travel to the UK including EU nationals. Irish nationals will remain exempt as Ireland forms part of the Common Travel Area.
HR Solutions can advise and assist visa nationals with applying for Visit Visas in order to enter the UK for tourism purposes.
This insight was previously published in our HR Solutions October 2023 newsletter
Read full newsletter