Employing Migrant Workers in the UK
Stephanie Pote · November 1st 2021 · read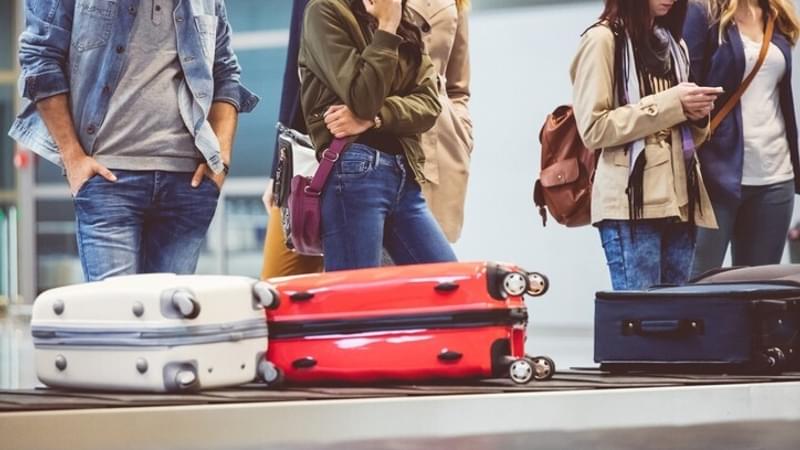 The UK government has set up a new temporary visa scheme for HGV drivers and poultry workers.  These temporary visas only grant migrant workers permission to work in the UK in these roles up to 28 February 2022 and 31 December 2021 respectively and are intended as a "stop gap" solution to the worker shortages caused by Brexit.  Access to these visas is through prescribed operators and available only for certain SOC (Standard Occupational Classification) codes.
For longer term employment of migrant workers, employers need to apply for a Sponsor Licence and assign a Certificate of Sponsorship to their preferred candidate for them to apply for a Skilled Worker visa.
Apply for a Sponsor Licence
To be able to sponsor a migrant worker, a UK employer needs to apply for and be approved for a Sponsor Licence granted by the Home Office. To be successful in this application, the Home Office will need to be satisfied that the company has a genuine need to employ an individual from overseas, and they will need to be provided with various pieces of documentation to verify the company's authenticity.  Currently, it takes eight weeks for a decision to be made on a Sponsor Licence application.
Certificate of Sponsorship
Assuming the Licence is granted, the employer will then be able to use it to apply for a Certificate of Sponsorship (CoS). Only roles at a certain skill level and salary are eligible for sponsorship; additionally, the role must fall within one of the prescribed SOC codes.  There may be other requirements for entry into the UK depending on the nationality of the migrant worker. If the application is straightforward and does not require any further information, the decision is normally made within one working day.
Skilled Worker visa
If the CoS is granted, it is then assigned to the individual who uses it to apply for the Skilled Worker visa.  This involves an online application from his/her home country and a visit in person to a Visa Application Centre.  Decision times vary from country to country but are usually no more than four weeks.  Once the visa is issued, the individual can then enter the UK and join the employer's workforce.
Need help applying with employing migrant workers?
Our HR Solutions team can assist you in obtaining your Sponsor Licence, applying for and assigning Certificates of Sponsorship, and can advise on the Skilled Worker visa application process.
We have been appointed as an OISC registered advisor since January 2017.
Get in touch by completing our online enquiry form to find out how HR Solutions team can help.