Energy bill support for charities
Posted on: February 21st 2023 · read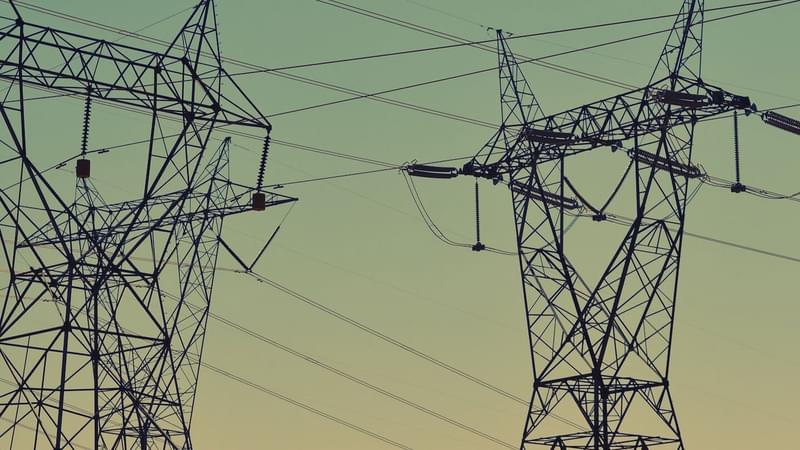 In recent months many charities and voluntary organisations have been benefiting from Government's current Energy Bills Relief Scheme (EBRS); the Scheme was initially set up in recognition of unprecedented increases in energy prices, the result of the war in Ukraine and other geopolitical factors. Whilst the EBRS had been publicised as running until the end of March 2023, there had been uncertainty over what support, if any, would be offered thereafter. Earlier this month, the Treasury announced their planned support from April 2023.
From the start of April 2023, the EBRS will be replaced by the Energy Bill Discount Scheme (EBDS). Like EBRS, the EBDS will automatically discount charities' energy bill - so no action is required - but the level of support will be lower under the new Scheme. The Government subsidy will be capped at £5.4bn over  the year that the EBDS will operate, compared to the estimated £18.4bn of support the previous Scheme provided in just six months.
The announcement of the new EBDS has coincided with the announcement of higher levels of support for energy and trade intensive industries (ETII), which also offers eligible organisations discounts on their gas and electricity unit prices. Whilst details on how to access this ETII support is expected to be released in the coming weeks, charities which run libraries, museums, historical sites, zoos and nature reserves may be eligible for the ETII scheme too.
Though the continued support for charities is a welcome response to the continuing high cost of living and energy price crisis, many organisations do not consider the support to be enough or be lasting for long enough. Though prices are expected to fall in the coming months with spells of warmer weather, there will still be pressures on charities to keep their offices and places of work heated and lit for staff and beneficiaries. Indeed, CEO of ACEVO Jane Ide has already contacted the Treasury to indicate that the support will fall short for some charities on the edge.
These recent announcements serve as a timely reminder for charities concerned over how they will meet their energy bills to utilise all avenues of support available to help them through these challenging times.
Find out more
If there are any topics raised in this article that you would like to talk to us more about, please do get in touch.