FE & HE Digest - Spring 2023
Posted on: January 31st 2023 · read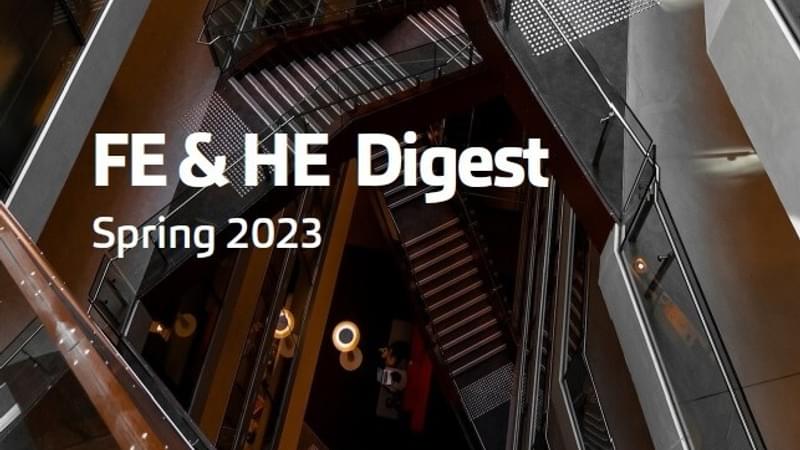 Latest news from the Further and Higher Education Sectors 
Welcome to the Spring term edition of FE & HE Digest.
On behalf of the MHA education team may we wish you a Happy New Year.
Following the Office for National Statistics (ONS) announcement that FE College's are being reclassified as public sector institutions, this edition of FE/HE digest has been dedicated to this single issue to provide practical help and guidance to our clients and contacts. In this edition we have set out a number of articles which we hope will be of interest.
2023 is likely to be a significant year for the sector as we see industrial action throughout many UK public services alongside high levels of inflation and regulatory change. As for the latter, the reclassification will bring about wide ranging changes to how Colleges can operate, accordingly we have outlined some of the key considerations.
Download the issue using the link below or if there are any topics within this edition that you would like to talk to us more about, please do get in touch.