Financial planning in the build up to retirement & beyond
Rob Houghton · July 5th 2023 · read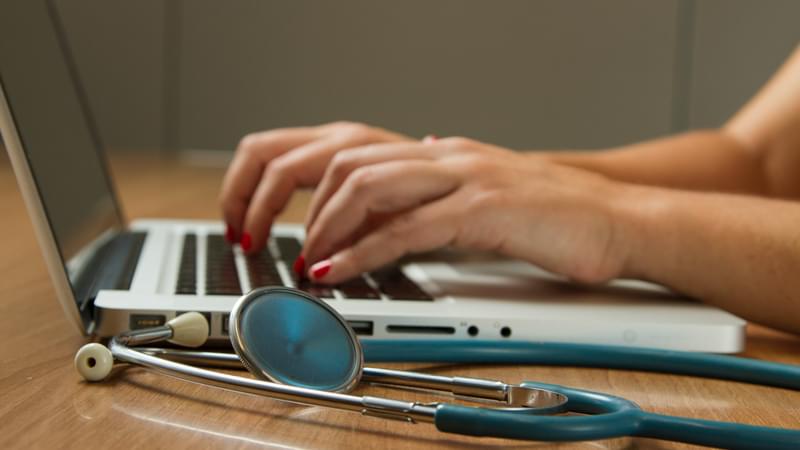 Some years back, I remember reading an interesting set of statistics published by a UK leading insurer.  The one statement in that article that has always stuck in my mind was in summary, the majority of individuals in the survey spent more time planning their next annual holiday than they did planning their retirement.
Why is that I wondered? Well, I think through having worked with healthcare professionals for many years now, some of the possible reasons for healthcare professionals in that quantum could have been because:
What are the likely reasons individuals do not think about their pension?
They're time short during their working years
The NHS pension scheme itself is complex, having multiple sections to it, each calculated differently
Other personal/occupational pensions have also evolved over the years
The UK tax regime concerning pensions, has changed numerous times over the years
Individuals can become complacent when planning their retirement
---
What is the reasoning behind individuals' lack of planning for retirement?

Pensions are often generically viewed as an asset in which an employer takes the money from an individual, and receives said contributions and it will hopefully be sufficient when the time comes to access it.
As a professional adviser in this area, I would argue perhaps to the contrary.
Pensions are a multitude of complex, financial services regulated assets which have much wider potential uses than most people realise in enhancing the wealth of its owner and possibly, their family!
Assuming you've watched the two previous videos, you will have realised I am a big fan of keeping accurate financial records, as it means the formulation and actioning of a financial plan is all that easier to develop, implement & review.
Given retirement is a one-shot chance in making optimal decisions, it deserves your time and investment in planning ahead as opposed to a last-minute plan, or worse still, none at all.

---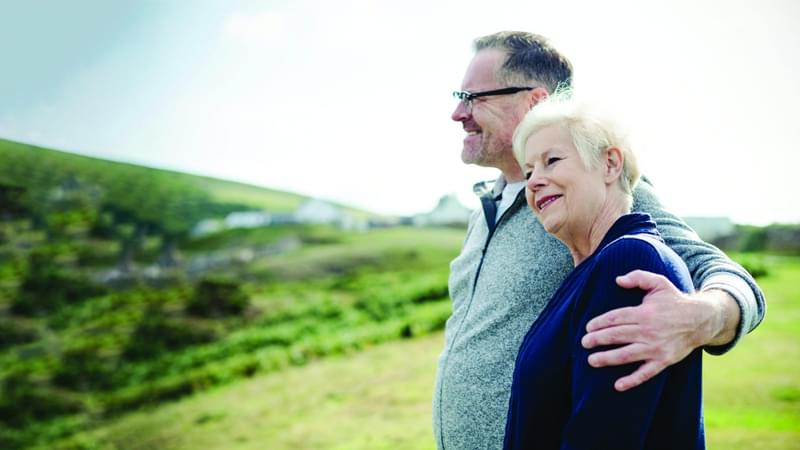 Retirement planning for medical professionals
Dave Walker
Senior Tax Manager
Read more about Retirement planning for medical professionals

Read more
Watch our video
Watch our talk with Senior Financial Planning Consultant, Rob Houghton, as he discusses how NHS staff can effectively plan for retirement.
What are the basic steps to launch into retirement?
Ensure your NHS pension record is up to date

Confirm your NHS pension record is up to date by enrolling for the Total Reward Statement and checking there are no gaps in your employment history or pensionable earnings history. Top tip – contrast this with a copy of your CV for easy to spot errors or omissions.

Check your pension protections

Double check you aren't going to lose irreplaceable pension protection and/or consider how previous election for lifetime allowance protections may still add value moving forwards.

Top-up your state pension if needed

Consider what top-ups could be made to your state pension if you have gaps. Remember this is an inflation linked income for life!

Analyse your spending habits

Review your spending habits to consider how they may change in the future and give thought as to how your collective net pensions can support your in-retirement spending levels.

Make use of NHS pension flexibilities

Consider how you can make use of the NHS pension flexibilities to your advantage
Contact us to find out more
More frequently, my healthcare clients are looking to new flexibilities to better understand how they could retire. This has caused some to opt to remain working for longer than previously considered, albeit on different terms. 
This is an effort to continue giving to the healthcare system but on the proviso, it suits them from both financial and well-being perspectives. 
---
Spring Budget 2023 and its impact on care sector pensions
15th March 2023, enter Jeremy Hunt. Now, on that day, some in the care sector would say Jeremy went from zero to hero with his increases of pension tax thresholds and removal of.
In addition to the Chancellors' amendments to the UK pension tax regime, the NHS has also recently offered members a far more flexible pensions scheme. Both combined as an effort to entice you to not give up entirely on the NHS.
This is great news, or is it? The problem is whenever a broader set of options are presented, we can become like kids in a candy shop. The result is greater complexity and a subsequent lack of decisive action due to a lack of understanding. 
---
Should I opt back into the NHS pension scheme?
The key questions I hear now are, how best to retire while maximising pension benefits? And should opting back into the NHS pension be a consideration?
Its true, the NHS pension remains a phenomenal scheme to be a member of, and the underlying thoughts members are having are primarily now about ensuring they have the resource to enjoy the quality of lifestyle they desire in retirement and somewhat less about tax (unless we have a change of government).
In addition to this, one's mindset will also progressively shift towards the mitigation of other issues, such as inheritance tax or how best to provide for potential long-term care costs.
---
How can we help?
While we have barely skimmed over how to plan for the next chapter in your life, you can see already there is much to consider.
So, how can we help? Click below to arrange a call with our advisors on how we can help you plan for retirement.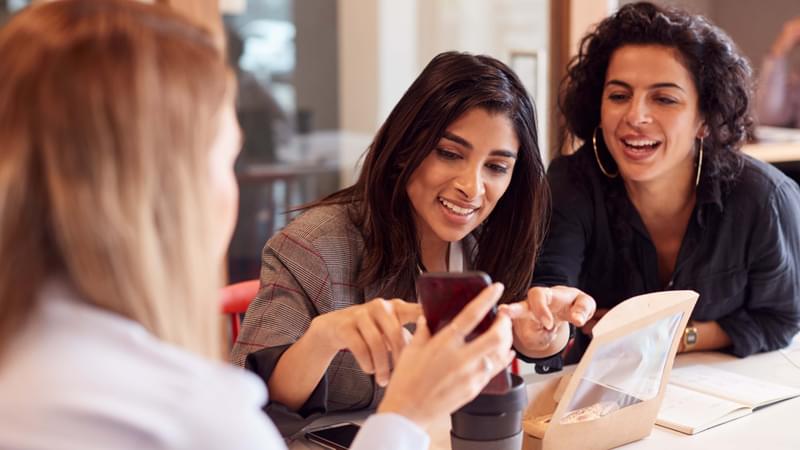 Healthcare planning for newly qualified and younger professionals
Dave Walker
Senior Tax Manager
Read more about Healthcare planning for newly qualified and younger professionals

Read more