Five minutes with Chris Rising, Internal Audit Director
Posted on: August 31st 2021 · read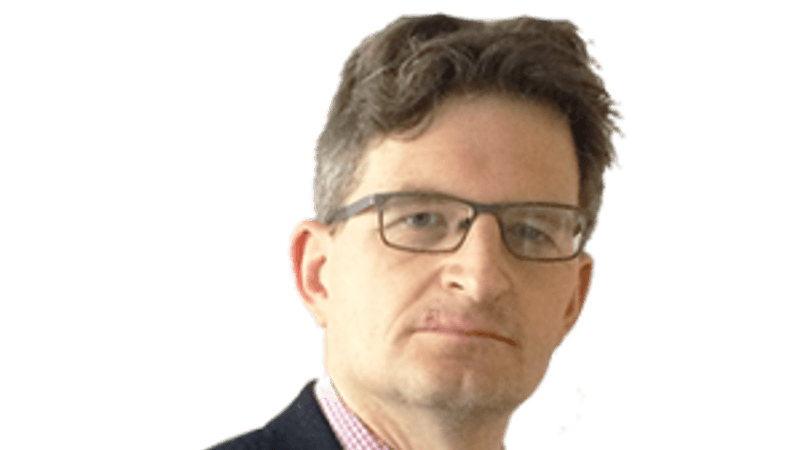 Meet Chris, Internal Audit Director in our London office
In this career spotlight interview, Chris gives us an introduction into the world of internal audit and his journey so far at MHA.
He shares what he enjoys most about his role and working in the audit team. Also, key advice for anyone looking to move into a career in Internal Audit.
So don't miss this special spotlight into the world of an Internal Auditor.


Find out more
To start the next chapter of your story with us visit our careers site to find out more about our professional hire opportunities below: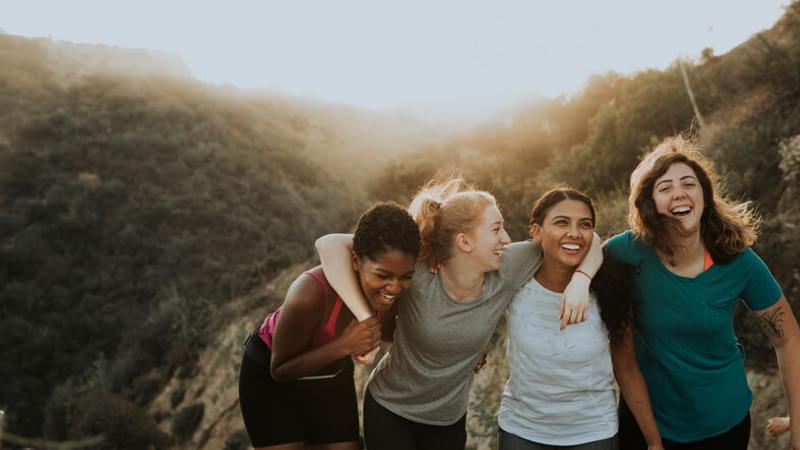 Staff Stories
Read more about Staff Stories

Read more