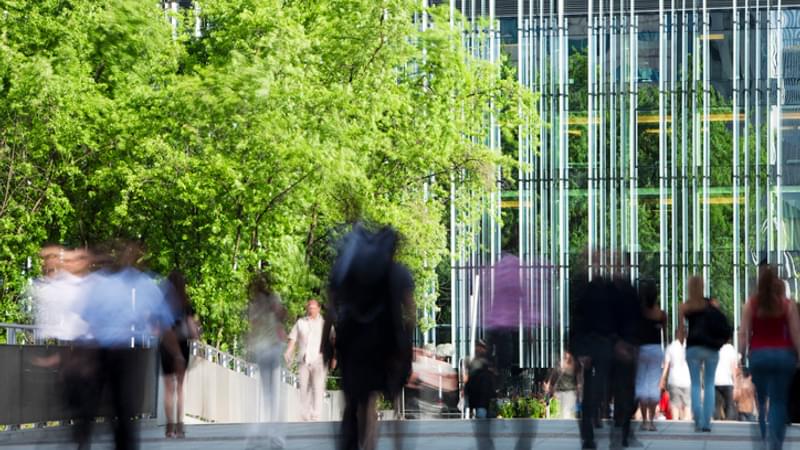 Focus on - Dynamic ESG: Enlightened Environmental, Social and Governance
Posted on: November 10th 2022 · read
The World has changed in the way that companies are viewed by society and by their supply and demand chains. The importance of how you are dealing with the historic Corporate & Social Responsibility agenda is now business-critical. Sustainability & ESG is a crucial subject high on the agenda of every business leader and if it's not, it should be. The speed of change in mandatory reporting regulations on climate change and the significant increase in net zero commitments means it is essential that every business starts to integrate the fundamentals of ESG.
The MHA Dynamic ESG approach means:
Leading your field, not simply existing within it
Creating, evaluating and Implementing an efficient and effective structure that delivers original solutions and adds value to your business
Ensuring you have a comprehensive sense-check of current activity, an indication of the estimated value of an ESG programme to your organisation, and a readily-accessible blueprint for future expectations and competitive advantage
The screening exercise will help you target Sustainability & ESG areas which are most concern to you and your stakeholders. This allows an appropriate time and effort to be budgeted for each key ESG area.
MHA Dynamic ESG tests what you currently have in place, building on that efficiently, effectively and commercially for future generations of consumers, customers, stakeholders, staff and suppliers. Dynamic ESG MHA has applied creativity and fresh-thinking to the ESG challenge, developing a programme that delivers measurable ESG and fiscal returns.
Dynamic ESG is about evolving your business purpose and recognising a fresh, dynamic approach to environmental, social and governance by providing you an overview of the material areas you need to prioritize in your sustainability & ESG strategy.