Four-day working week sees improvements in wellbeing and productivity for charities
Posted on: August 11th 2022 · read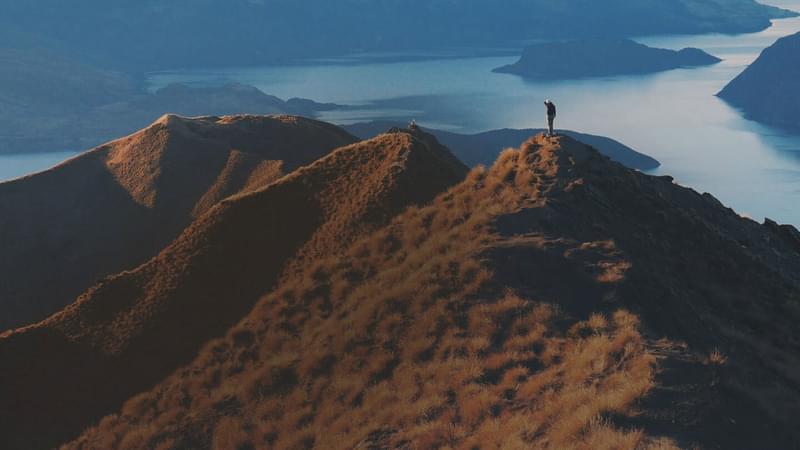 June 2022 saw the commencement of the world's largest ever pilot in which employees at 70 organisations across more 30 sectors would receive 100% of their pay for 80% of their usual hours, whilst committing to delivering 100% of their normal productivity.
Organisations from the not-for-profit sector taking part in the pilot include The Royal Society of Biology, Scotland's International Development Alliance and Waterwise. Over one month in to the pilot, these entities have all recently reported that they are seeing benefits.
Whilst hours have been reduced, the commitment to ensuring that the same quality and quantity of work is delivered has resulted in staff finding more efficient and effective ways of working, leading to increased productivity.
Employees report being happier, with a better work-life balance.
Some of the biggest improvements have come from the fact that staff feel more valued and refreshed when they are working thanks to the extra day off at the weekend.
There are also reports that having a working week of only four days makes the participating organisations more attractive as an employer, and encourages a more diverse range of people to apply to work for them.
However, the practice has not been mandatory for all of the staff of the participating entities. In a number of cases there were a handful of staff who were not utilising the scheme, which highlights how a flexible approach within the scheme can work to suit the needs of all members of staff.
In the post-Covid world where working practices are becoming ever more flexible and catering to the needs and wellbeing of employees, adopting a four-day working week could be a deciding factor for prospective employees looking for new opportunities in the sector. We will be keeping a close eye on the outcomes of this pilot and how others in the sector respond to its findings.
Find out more
If there are any topics raised in this Knowledge Post that you would like to talk to us more about, please do get in touch.