Gender Pay Gap Report - April 2021
Posted on: March 25th 2022 · read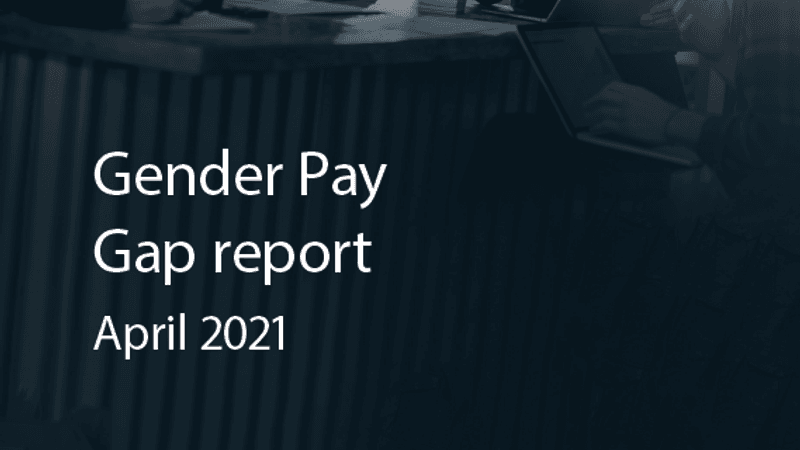 An executive summary of MacIntyre Hudson LLP's annual Gender Pay Gap Report. 
MacIntyre Hudson LLP is a firm of chartered accountants, tax and business advisers and is required by law to publish an annual gender pay gap report. We strongly believe in equality and we are confident that the gender pay gap reported does not stem from women and men being paid differently for different work, but rather from other factors. Our gender pay gap statistics are lower than the UK average and our sector average, however, the results will not make us complacent and the firm will continue to take proactive steps to bringing the gap closer to zero.
This is its report for the snapshot date of 5 April 2021:
The mean gender pay gap for the firm is 12.7%
The median gender pay gap for the firm is 5.4%
The mean gender bonus gap for the firm is 24.8%
The median gender bonus gap for the firm is 30.8%
The proportion of male employees in the firm receiving a bonus is 55.7% and the proportion of female employees receiving a bonus is 76.7%.